Best Web Affiliate Programs - Details of the Different Program Types and How they Work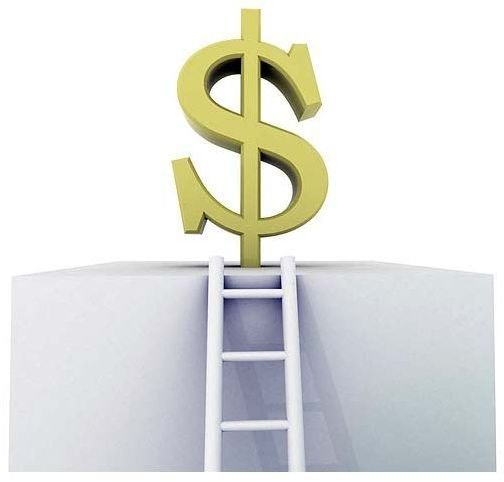 How to Earn Money with Affiliate Programs
The best
affiliate programs are defined by the kind of action needed by a customer who clicks on an ad through your website. These types are referred to as pay per click, pay per sale and pay per lead. They can be used on an individual basis or in combination with each other. Experiment and see what gets the most activity and helps boost site earnings. You earn money by commissions and fees that are usually paid on a monthly basis.
In pay per click programs, the advertiser/merchant pays you a commission based on a specific volume of ad clicks from your website. Each click by itself only translates to a couple cents. It is a no brainer since the customer does not need to purchase anything for you to earn money. It is a good type of program to boost earnings for websites with high traffic.
Pay per sale programs offer commissions for customer sales a result of clicking on an ad through your website. It has the potential for higher upfront commission, but is more difficult to obtain, since simply clicking on the ad does not earn anything. The way you earn money is by commission and is based on a percentage of the sale made to the customer.
Pay per lead affiliate programs offer a specific flat fee for each completed survey or query through your website. They have a lowest potential to boost site earnings since many people may not want to spend time completing your advertiser's surveys. If do you participate, be sure to put a disclaimer on your website letting visitors know that the links are from a third party and that they may be collecting information from them.
Best Affiliate Program Ad Types
No matter which type of affiliate program you choose, there are different types of ads that can be placed on your website. Contextual ads are the most common and least intrusive for your site visitors. The text is usually moderate to small in size. They are available through popular search engine sites like Google and Yahoo and are usually tied in with a pay per click program. The ads that display are dynamically created to fit well with the content on your website. A small custom script is given to you that will need to be placed on the coding side of your site. Once implemented, the script looks through the page(s) it is placed in and finds keywords that are targeted for specific advertisements. The color of these ad links can also be customized to fit the look of your site.
Banners are large rectangular or square ads that contain images and text. They can be placed on the top, middle or side of your web page. These types of affiliate ads are eye catching for viewers, and can boost site earnings. However, they may be considered a bit intrusive if too many are used or they interfere with the content of your website. They can be placed on your site through a custom script that contains the banner and a link to their site with an identifier that keeps track of the link's activity through your website. Banners generally work with pay per sale programs.
Another type of affiliate marketing ads are graphic image links. They can vary from small to medium size and display your advertiser's logo with some text. HTML code is given to implement them to your site. The quality of these types of ads can vary, since small online vendors to large companies use them. Advertisers that use help you earn money with pay per sale and pay per lead programs.