Learning Web Design Strategies to Stay Competitive - Online Courses, Web Software and Other Tips to Give you a Career Edge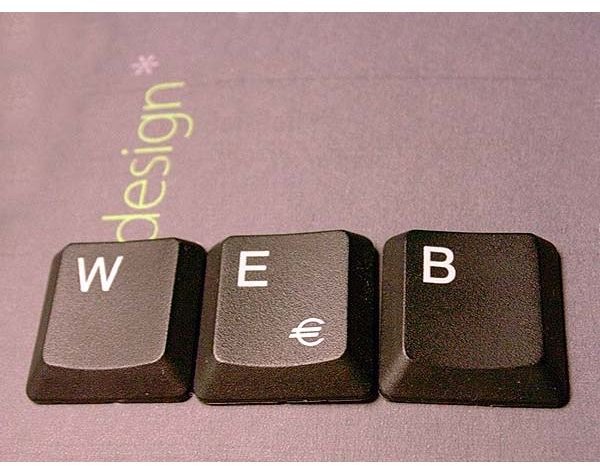 Learning Web Design Through Online Courses
A heavy work schedule can make it difficult to go to school and attend classes in person. When you are thinking about learning web design, online courses are a great solution for learning new skills since most are not on a specific time schedule. You can easily benefit from them as long as you have an Internet connection and the money pay for the course. The only disadvantage is that may not get answers to questions quickly from an instructor, and will have to do most communication through email or instant message (if they are online). It is possible that some employers may even encourage (or pay for) these classes. While working on projects at work, try to incorporate skills and techniques learned through your studies.
New Web Software Applications and Tools
Web software applications and tools change frequently. Althought they can be expensive to purchase, save money by taking advantage of web designer software your employer has onsite. Learn about it by using the application with your projects. Read the built-in tutorials to help you and any related reference guides your company has available.
Verbal Communication
Talk to your co-workers and clients. New ideas you may not have thought of can surface through conversation about projects. You will be surprised about what you can pick up through others. It is also a great tool for learning new skills and concepts while keeping you up to date on current web technology issues.
Writing
Consider doing some technical writing for your company. It will help you solidify your existing web design knowledge and help you learn how to strengthen your business communication skills. It can also be useful if you would like to teach others about web design.
Cross-training
Don't limit to only learning web design. Cross-train and learn about computer programming. You don't need to delve into deep logic concepts or languages, just learn some basics. It will give you a better understanding of a site's functionality and how it works with web design.
Train a Newbie
Training someone is a way to learn teaching skills and solidify your existing knowledge. It will help the person strengthen their own skills and learning strategies as well as make you look like a team player to your employer. It is also good practice if you are considering moving into a project management or team lead position.