How to Protect Your Web Site Content From Cyber Theft - Adjusting HTML Code, Copyrights and Other Helpful Tips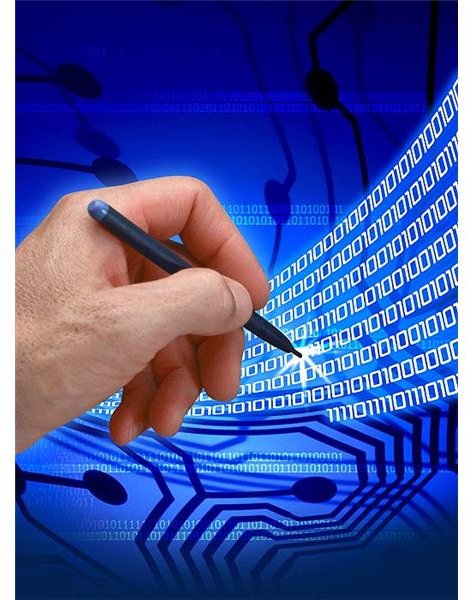 Protecting Web Site Content with Copyrighting
Adding a copyright to your website can help protect web site content from individuals who blatantly try to steal and place it on their own domain word for word without giving you credit. This type of cyber theft can be protected. Go to the US Copyright Office website – https://www.copyright.gov – and register your website. If possible, complete your application within three months of launching your website. There is a $35 dollar application fee when you apply online. You will need to send copies of every page that has content you want to protect. This information can be uploaded during the application process or express mailed to the Copyright Office. Burn the files to a CD and make a backup copy for yourself. Insert the copyright meta tag on every one of your web pages with your company or website name (.
Once your application has been accepted, you will receive a "Certificate of Registration". If anyone steals your work after this point, you can sue them. Upon winning the case, you will be able to recover any lawyer fees and statutory damages. Note: You can still go after the perpetrator if your work is not copyrighted, but you may not get back the lawyer fees.
HTML Code Adjusting
Although the following techniques will not completely protect content from the most seasoned thief, it will eliminate many of the amateurs. To make it difficult to take your content filled web pages, remove all unnecessary spaces in your HTML code. It will be hard to someone to read and sift through to find individual text. Another option is to use JavaScript to disable the right-click function on your website. It will keep people from selecting text or images off of your pages. However, it may be quite annoying for visitors to who are just casually looking through your website.
Altering Text
Another way to protect web site content from cyber theft is to use Photoshop (or other image editing software) to change your text into an image. First, select the desired text. Open up a new image file and select the size the body of the text will fit into. Sharpen the image. Next, you will need to save your file. However, since large images with very high quality resolution may cause your web pages to load slower, it is better to save your text image to a medium quality resolution. Once uploaded to your website, the text can still be printed, but they would need to spend the time re-typing it in order to use it.
Other Tips
Set up email alerts with Google with unique key phrases related to your content. Google will contact you when these specific phrases appear online through the search engine.
Protect web site content by using password protected PDFs for any printable documents available on your website.
Help prevent images from being stolen by hiding them beneath a transparent GIF. When someone tries to save your image, they will only get the GIF file.