How Can Social Networking Benefit Web Designers?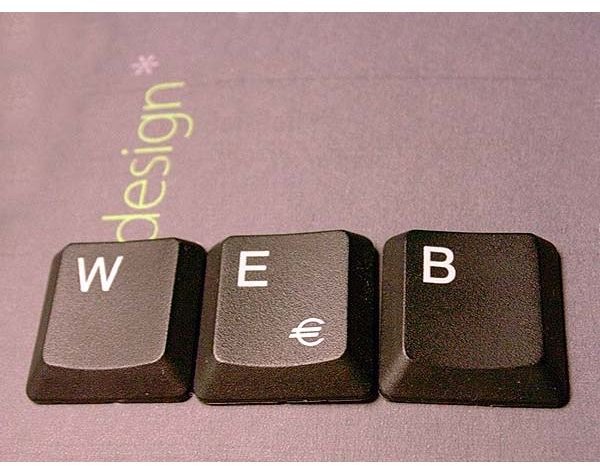 Why Networking is Important
Networking is important regardless of your skill level, economic conditions, or job availability. Web designers are high in demand since it is a very popular field, so you need to find ways to stand out from your competition. Websites are also visual and your work will need to be presented in a way where it can be easily accessed to potential contacts or clients.
Think about this: The US Department of Labor claims that only five percent of people actually find jobs from online ads (like CareerBuilder, Monster, or Craigslist), another twenty-four percent through direct company contact and a whopping forty-eight through referrals.
Building solid relationships through online or offline social networking is useful by helping to provide you with fresh insights about web development techniques, new technology and career tips from others in the field. These types of connections can also boost your career and lead you to job opportunities that were not publicly advertised.
Networking Online
The first step to online social networking is research. Look for trade and business sites for web designers. To get an idea of the types of people that are involved with a site, go to their chat rooms or forums and contribute helpful information. Review other people's postings and look for feedback on your own contributions. If the site seems complimentary to your goals and skills, actively participate with the site and try to establish contacts. Strengthen your relationship with your contacts/leads by offering to assist them in some way. Small gestures go a long way, will help people remember who you are and possibly open the door to opportunities in the future.
Build an online portfolio. Use social media websites like FaceBook or MySpace to showcase your work and to open the door to more contacts and clients. Provide screenshots and/or links to any current or past web design projects. Contact information should include email, IM and a phone number you don't mind giving out.
Blogs are another option you should look into since they are a great self-promotion tool and allow you the flexibility to post any information you want. Also consider creating your own or get involved with a "mini-blog" website like Twitter to find and follow individuals (tweets) who have an interest in web design. Return the favor and post helpful web design information, along with links to your work.
Networking Offline
Networking offline requires a bit of work and money. You should attend web designer trade shows, conferences and business associations. Bring business cards and copies of your resume. These events can be a bit intimidated, fast-paced and with people who may have a short attention spans. Prepare yourself mentally before attending and think about what you do, along with your goals and how you can present yourself in the most precise and quick manner. If you are a bit shy, start off with smaller events which may include web developers you already know. Talk to as many people as you can. Open up conversations by asking people about themselves and their organization. Ask them for advice, then give them a copy of your card and resume.
Consider getting involved with your school's alumni networking group. There may be meetings on campus or offsite that discuss web designer trends, technology and job opportunities.
Web design image by Anna Marie Lopez https://www.sxc.hu/profile/annaOMline