Customizing MySpace Pages for Business Advantage - Using this Social Networking Tool to Gain Clients and Prospects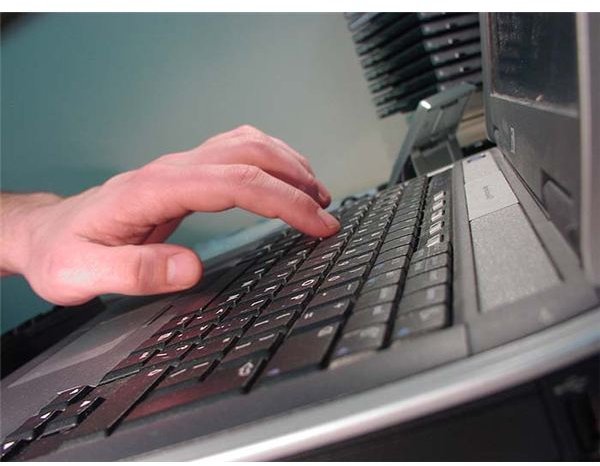 Customizing MySpace Page Layouts
To make an effective MySpace page for your business, you will need to layout and customize the look and feel of the page and include the appropriate information. Create a new account. It should be separate from any personal MySpace you have online. Keep in mind to create a username and URL that reflects your business or theme.
Modify the look and feel of your page. The site makes it easy even if you are not tech savvy about web design. Click the "Customized Profile" and choose a theme and layout scheme. For more advanced users, the MySpace layout tool allows basic HTML and CSS coding.
Customizing MySpace pages includes providing a company overview, services and how they can help your customers. Display all contact information including a business email, phone number and address (if applicable). Create a business logo and add it as your profile image. Include video clips of yourself/employees or previous clients. Visual presentations make an impact and add a dynamic and personal touch to your page. However, you should avoid adding an automatic MP3 player to your page. Unless you are in the music business, MP3s that play every time your page is viewed can be a bit of a turn off and look unprofessional to potential clients and partners.
Social Networking for Promoting your Business
Promoting your business through social networking is a great tool to gain clients and partners. MySpace is a very social site that thousands of people view every day for dating, friendships and networking. With this in mind, keep your page professional, but personal and friendly. Many people can be turned off by pages that seem "pushy" to sell things. You can also help your potential clients/contacts see the inner you by including pictures of yourself/employees.
Create a blog for your page that discusses current information about your business. Keep the text light, interesting and informative. Update it frequently or people will not come back. Viewers are more likely to sign up for your RSS feed if your page is kept fresh. To boost your page and blog, sign up with forums that are related to your business. Promote yourself by posting helpful comments on the boards and referring them to your MySpace page. Ask for feedback about your business/products.
Another way to increase clients and partners is to actively search the MySpace website. Use the search field to find decision makers in your field and invite them as friends. To fine tune your results, check off the "networking box. Make it a habit to keep up with your emails and messages. Always follow up with any potential clients that invite you as friends or contact you on your page.