Where to Find HTML Code Samples for Free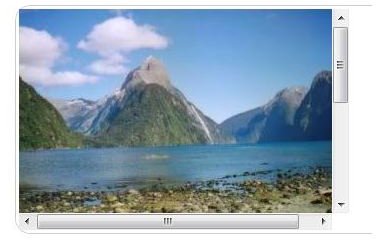 HTML Code
This guide will explain what HTML Code is, who should use it, how to use it, and where to get it. If you are new to HTML Code, this guide will help you. If you are not sure if it is for you, this guide should help you decide. I think when you finish with this guide, you will find that these code snippets will help you a lot when it comes to designing and developing your website.
What is Free HTML Code?
Free HTML Code is code snippets you can use to create backgrounds, text, borders, mouse effects, scrollboxes, forms, and more. Most of the code snippets are the basic code and then you can fill in the fields to customize it the way you want it. For example, if you were using a text snippet, you could customize the fields to change the size of the text, the color of the text, and more to what you want. These codes are free to use and you simply copy and paste the code to your website.
Who Should Use Free HTML Code?
Code is great for people who have little or no knowledge of coding websites. People who have little or no knowledge in HTML can simply copy and paste the code to their website and then fill in the blanks. It is also good for advance coders because it will save them time by not having to code everything out. HTML Code is also used on social networking sites, emails and message forums to create bold text, links, smilies and more.
How Do You Use Free HTML Code?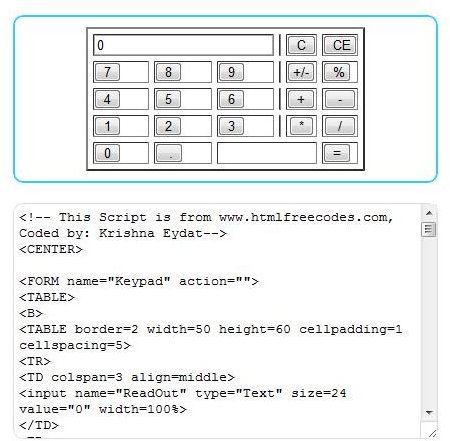 To use Free HTML Code, you will need to find a site that offers snippets. You can find a few sites in the section below. Once you find a snippet you want to use, you can copy the code, go to your website and paste the code. You will more than likely have to customize it once you have placed it on your site. Some codes do not require customization, but it all depends on what snippet you are using.
Where Can I Get Free HTML Code?
Many websites offer code snippets for you to use. The best site I have found is Quackit.com. They offer quite a bit of code snippets ranging from scrollboxes to comment boxes to text and background codes. There are also other sites that offer the free code snippets and sites that offer unique codes like snippets that follow the cursor on your page. Below are a few sites that you can take a look at to see if you can find the code you are in search of.
Quackit - This site offers quite a bit of code. Some of the code snippets includes image codes, box codes, font codes, music codes, and video codes.
HTML Free Codes - This site offers unique codes. Some of the codes include romantic hearts following your cursor, scrollbar color, rain falling on the page, and snow falling on the page. They do offer the basic codes too.
Hypergurl - Hypergurl is another great site that offers quite a bit of code. They offer the basic code snippets and other code snippets like fancy text effects, page transitions, redirect links, and background snippets.
Image Credits & References
All screenshots were taken by the author and are the property of their respective sites.
https://www.hypergurl.com/htmlscripts.html
https://www.htmlfreecodes.com/