Is it Time to Join Facebook? Current Features & Privacy Settings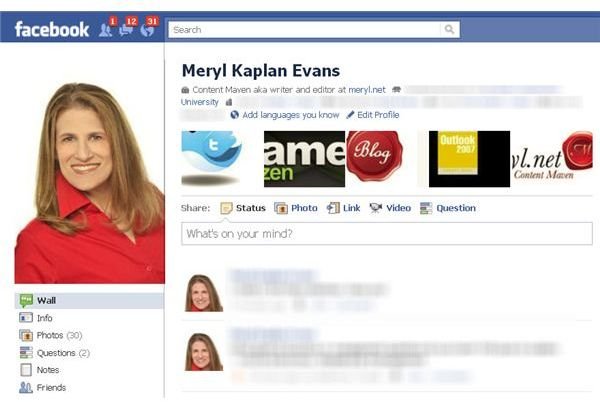 What Is Facebook?
Unless you've been stranded in a place without the internet and news, you most likely know about Facebook (facebook.com). It's a social networking site that lets people interact with each other and find friends and colleagues by workplace, city, school and other groups.
Users create profiles and determine how much of their profile information they want to make public. So your information wouldn't be revealed for the whole world to see. You have control over what's public and what only your friends can see. You can control what email notifications you receive or not.
Parents may roll their eyes when they see their kids spending so much time on Facebook. But parents who finally jump in discover Facebook gives them a great way to connect and reconnect plus have fun.
People reconnect with former coworkers, friends from high school and college, and family members near and far. Some start groups to show support for a cause or provide customer support in a business.
While Facebook originally provide college students a way to connect and meet friends, it has grown to give people a touchpoint for both personal and professional lives.
Screenshots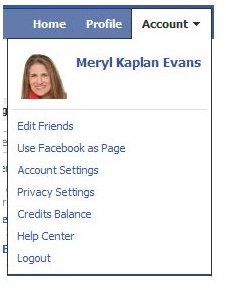 Features
Members can post short updates and their connections can comment on those updates. People ask questions – both business and personal – and get many responses.
The basic components every member has in a profile are Wall, Info, Photos and Friends. Wall is like a bulletin board hanging off a dorm door. People can post notes on your wall for your reading and responding.
Info contains whatever details you add to your profile. This includes employers, education, contact inofmration and more. Photos, of course, contains whatever photos you share. You can create photo albums to share photos of your life and events. Friends lists all your friends.
Facebook contains many third party applications that you can install to enhance the experience. Again, you can control what applications you install and don't install. You can see a list of applications in Facebook's Application Directory (https://www.facebook.com/apps/). They range from alerts and chats to fashion and messaging.
Don't be insulted if a friend chooses to ignore your application invite. With so many applications on Facebook, people can be selective about what they accept.
Messages is your Facebook email that lets you send and receive messages from others within Facebook. The advantage is that it doesn't reveal your email address. The disadvantage is that you have to go to Facebook to see it unless you set up your account to receive email notifications whenever you get a Facebook email.
Manage Settings and Getting Around
To manage your settings, click Account from the top right menu. (See the screen shot.) Look for Account Settings and Privacy Settings in the dropdown to manage what information you share and other preferences. The Facebook logo takes you to your Facebook start page where you can see your connections' latest activities. Click your name and you'll see how others view your profile page.
Go on. Give Facebook a try. You might be surprised.