Where to Find Dreamweaver Templates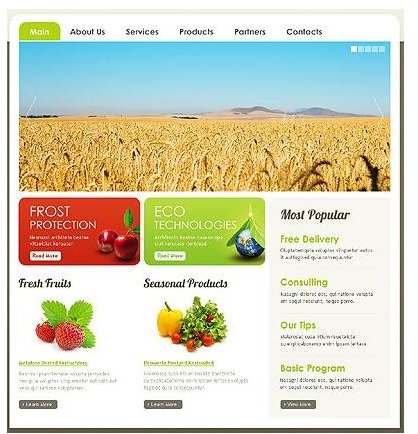 Templates for Dreamweaver
If you are looking for a Dreamweaver template for your website, check out the three sites below. These sites below offer quite a few templates for Dreamweaver, and many of the choices are even free. Let's take a look at the three different options.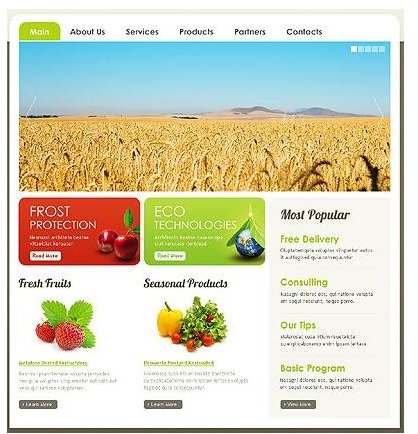 Template Monster is a great site that offers over 7,000 Dreamweaver templates. These templates are not free. They range in price, but these templates are top of the link templates. Most of them look really professional.
The Dreamweaver Templates at Template Monster can be searched by price, category, style, author, or keyword. They offer a great advance search feature so you can quickly find templates you are looking for. You have the option of paying the usage fee or the unique usage fee. The usage fee allows you to use the template, but others may also be using the template. If you pay the unique usage fee, you will be the only one with the template.
Overall, if you are looking for a professional Dreamweaver Template, then Template Monster is a great choice.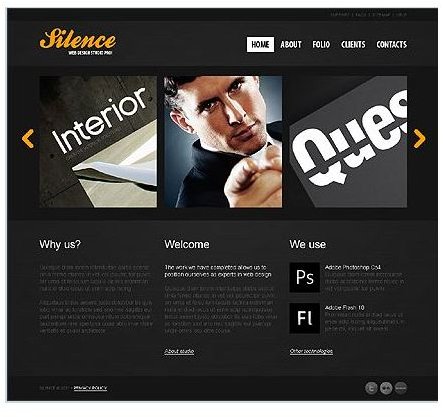 This site also offers great templates for Dreamweaver. You will find that the templates are nicely organized by categories. They offer over 20 categories for you to choose from. These templates are not free. So, if you are looking for free templates, this site is not for you. Dreamweaver Templates does offer a nice selection – they have everything from fun templates to business templates. Like the above site, you can buy usage rights or unique usage rights. This site is similar to Template Monster.
Free Dreamweaver Templates does offer some templates that are free, but you will have to pay for others on the site. To view the free options, you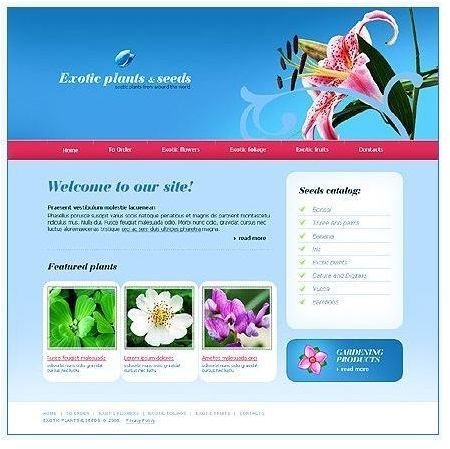 will need to click the Free Dreamweaver Templates button in the left menu. I only found about 10 templates that were actually free. You will have to look closely to find these templates. They are not thumbnails, they are text links. You will find the text links right above the template thumbnails that are for sale.
Below the free text links, you will see the thumbnails for the templates you can buy. This site has a few great free templates, but the two above sites offer better templates when it comes to buying them.
If you are looking for a great Dreamweaver template for your site, I would recommend going with Template Monster. They offer top of the line templates for your website. The prices are fairly reasonable, too.
References and Credits
All images are property of their respective designers.