A Business Guide to Choosing a Web Hosting Service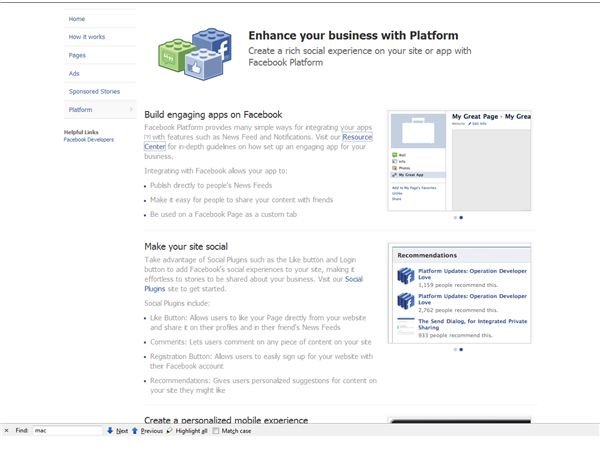 The importance of choosing the right web hosting service for business use cannot be overstated. Whether it is an intranet, extranet or full public exposure on the Internet that is being developed, hosting on a server offering the right package of space, bandwidth and scripts is vital.
However, making the right choice isn't as easy as it would seem. Major brands have been known to opt for unsuitable packages, supposedly safe in the knowledge that they would be able to use the purchased hosting option in ways that simply aren't possible.
We don't want your business to make the same mistakes!
Basic Web Hosting Information for Beginners
To avoid falling into the trap described above, you need to have at least a basic understanding of web hosting. Different packages are available for different types of website – simply finding "some hosting" is ineffective, as the differences can be as considerable as those between a cheap small car and a Ferrari in terms of speed, stability, build and performance.
Examining the Advantages of Popular Hosting Types - What is Best?
Typically there are three types of web hosting: shared, dedicated and VPS/VDS (virtual private server or virtual dedicated server). Identifying which one of these options your business hosting requires is a case of understanding the needs of the users, the skills of the people involved with development, and of course your budget.
Finding the Best Web Hosting for Your Needs
Core features that you should expect to find when purchasing hosting are: sufficient storage and bandwidth, a service level agreement offering at least 99% uptime, support for scripting (PHP or ASP; more on these below) and one or more databases, as well as FTP and a graphical user interface. Fast technical support will also be required regardless of the skills of your website development team.
Choosing your web host depends on making a decision between Windows and Linux hosting. This is typically a trade-off between scripting and database types; although it is now not uncommon to find PHP scripting being supported on a Windows host (the opposite is rarely true for ASP scripts, however).
The Benefits of Windows Hosting Over Linux Hosting
Should you be edging towards selecting Windows hosting, understanding the benefits of this approach over Linux should be understood. Microsoft SQL and Microsoft Access can both be easily used as the database in this scenario.
How to Choose Linux Web Hosting Services
Choosing a Linux web host on the other hand requires awareness of the available hosting types as well as understanding that PHP and MySQL are the alternatives here to Microsoft SQL and ASP. If you don't have developers with familiarity of PHP and MySQL then this will probably push you towards Windows hosting.
Choosing a VPS/VDS for a WordPress Website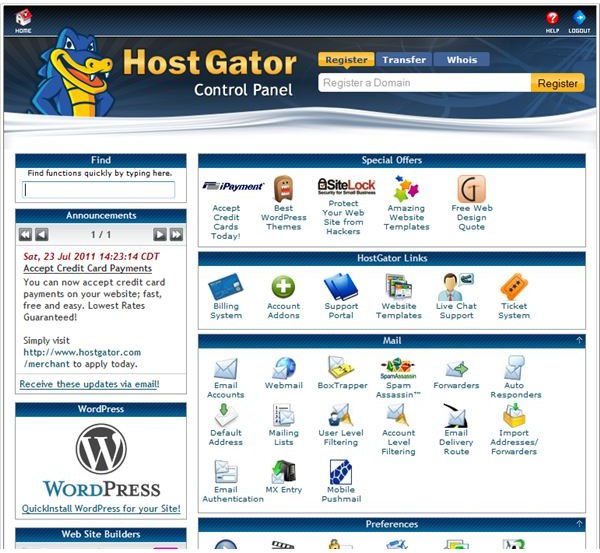 Whether you choose a VPS or VDS compared to shared or dedicated hosting, hosting for your website depends on the scale of the service you hope to provide. These solutions are common for blogs, and as most blogs are database-driven websites, the decision-making process for finding hosting is similar to any other website that requires a database, such as an e-commerce solution.
The chances are that there is already a business website up and running that is struggling thanks to poor performance and poor scripting options. You might therefore be looking for help in migrating what is already set-up to your new hosting option. If you plan on switching to a VPS, then this guide on website migration will give you an idea on what to expect.
Does Cheap, Unmetered VPS Hosting Exist?
Looking for a low cost VPS? These are rare, but can be found. Whatever solution you choose, you should be looking for a company that is able to scale up your hosting choice without any administration charges (as your site increases in popularity), and this is also true of a host offering unlimited bandwidth.
Identifying the best host is a case of finding the names of the most respected companies around and checking their reviews, prices and what services they have on offer. Any additional features that they might offer should also be taken into account, such as email accounts.
Review of Media Temple Hosting
You may find that you stumble across hosting that appears to be something of a hidden gem, only to find that the company charges a bit more than the others that you have already looked at. However, don't misinterpret this as being a service to steer clear of. High prices can often mean better customer service and a higher spec for equipment, so make sure you spend some time looking at these details.
Beware of big name hosts without checking the reviews. 1and1 is a massive web hosting company, but you will be hard pushed to find any customer that feels they have a good reputation. As you might expect, the company offers excellent hardware and features in its hosting package, but sadly suffers from perceived poor customer service.
The Complete Review Of GoDaddy vs HostGator
Should you stumble upon two very similar services, you might be interested in finding some way of making a decision between them. GoDaddy and HostGator are both massive web hosts with huge data-centers in North America hosting many of the web's most popular blogs.
Should You Use AT&T Yahoo! Web Hosting for Your Ecommerce Website?
Another solution for business might be to take advantage of AT&T Yahoo! hosting, which is available at a range of different tariffs depending on the chosen package. This service is particularly useful for ecommerce sites, although you will find that the majority of hosting options will support shopping carts and online purchases.
Top 5 Free Website Hosting Companies
While free webhosting is something that has always had a bad reputation thanks to the swathes of advertising that can be found on sites, over the past few years this has improved and there are now several hosts offer zero-cost services that are also free of charge.
References
Screenshots provided by author.