Writing Effective LinkedIn Recommendations: Examples of Well-Written Recommendations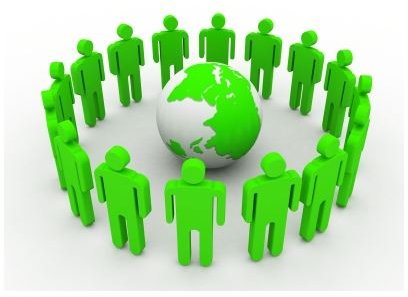 Stamps of Approval
LinkedIn recommendations reinforce your online professional identity. Think of them as a stamp of approval your colleagues and clients provide to relay their satisfaction about your services or to rave about you or your products.
LinkedIn makes testimonials easy to provide and easy for you to request from colleagues. These online referrals are also easy for you to display on your profile or keep hidden. When you receive written accolades from a client or colleague you will get a message asking you to accept. Three posted recommendations are required by LinkedIn to have a 100% complete profile.
LinkedIn provides excellent online visibility for your business. As of 2010, LinkedIn housed 43 million users in 170 industries. Unlike a social network such as Facebook or MySpace, LinkedIn is a business network geared towards professionals looking to network. They're there to talk shop! Providing reliable LinkedIn testimonials make it easier for business members seeking specific products or services to compare different businesses.
Successful Sample LinkedIn Recommendations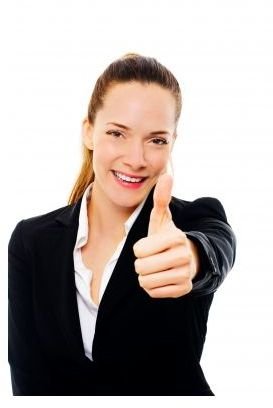 Testimonials that yield results are specific. Basically, potential clients want to know what it's like to do business with this person. The following example provides that answer:
"Shama is highly knowledgeable in her field of business and, at the same time, is capable of quickly understanding her clients' business models. She is a delight to work with and understands her clients' needs for having a real bottom dollar effect. I am glad to have found her and now I can outsource several business functions to her without a worry and at a reasonable cost. I highly recommende Shama Hyder."
This recommendation tells potential customers:
Shama understands her clients' needs.
She is pleasant to work with.
She charges a reasonable price for the services she offers.
She's trustworthy.
Include the Why and the What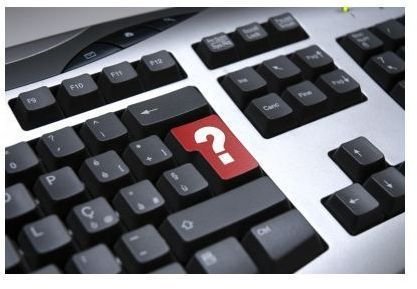 Successful recommendations answer the two basic questions: why and what?
Why will I like working with him?
Why do you recommend him?
Look at the following testimonial:
"Jason is a great presenter. I really enjoyed what he talked about. I would recommend Jason's services any time."
Don't these comments leave more questions on the table than they answer? Unless you know Jason and know what his topic is and what services he offers, this recommendation doesn't tell you enough. And chances are, if you know Jason, you're probably already using his services. A specific recommendation doesn't leave questions unanswered because it assumes you don't already know the answers.
"Jason conducted the Webinar on LinkedIn that I found extremely valuable. He demonstrated a high level of expertise and his presentation was clear and immediately actionable and he was sensitive to others who did not have the online visual. In addition, his style was open and inviting to questions (and he expressed appreciation for them) and willingly gave his time to responding to questions thoroughly. Jason is extremely enthusiastic about his work which is infectious. I certainly would recommend him for any training on this subject."
This sample answers both the why and the what.
Recommendations Don't Have to be Long
For those of you who'd rather have a kidney stone removed than write, testimonials don't have to be long to be detailed. Here are three samples that are merely two to three sentences long, yet still pack the punch:
"Shama is extremely knowledgeable, articulate and personable. Her insight to what is hot on the market and how to position yourself, no matter your field, is priceless."

"Shama is warm and witty, and most of all extremely knowledgeable about the benefits of maintaining an active online presence. If you are looking for advice or consultation in this area, I encourage you to strongly consider Shama."

"Sherry Grossman provides a razor-sharp focus on telling consumers what online advertising works–and what doesn't. She quickly hones in on both the client's vision and budget and makes realistic recommendations based on her client's needs."
Practice writing a sample LinkedIn recommendation for a business or service you've actually used. Provide honest useful advantages that deem the person or business worthy of the recommendation. Another advantage you'll find when you recommend someone you've worked with is that they'll be happy to reciprocate on LinkedIn if they use your services.
References
Jscreationsz, https://www.freedigitalphotos.net/images/Internet_g170-Social_Networking_p19658.html
LinkedIn Learning Center, Profile Basics, https://learn.linkedin.com/profiles/recommendations/
Danilo Ruzutti, https://www.freedigitalphotos.net/images/Computers_g62-Computer_Button_Go_p8720.html
Kabani, Shama Hyder, The Zen of Social Media Marketing, BenBella Books, 2010