Importance of HTML Email Standards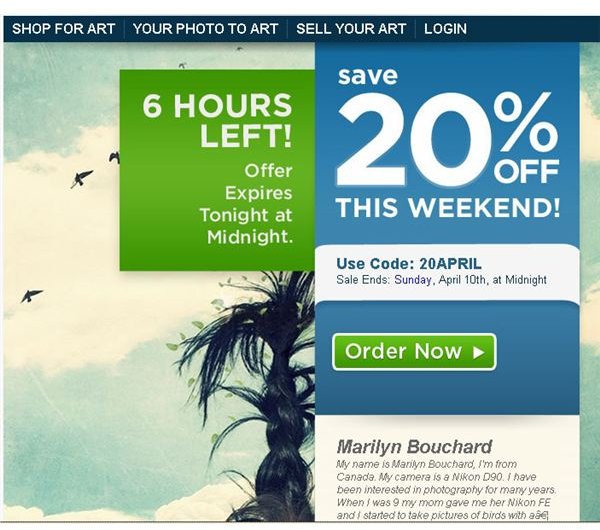 Introduction
HTML email standards in simple terms involves normalizing and settling on a common ground as far as how HTML code should be worked into email messages. This allows the designer of the email to strike a balance between what they would like in terms of design complexity of the HTML email and what can be rendered practically by the email clients.
HTML emails are basically HTML web pages that are designed and optimized to be viewed in any email client that can render the HTML code contained in the email.
A Case for HTML Email Standards
Over the years, the HTML standards for emails have been fragmented and this has led to more problems than not. There are several occasions I have personally opened HTML emails and not been able to make head or tail of what is supposed to be contained in the email. This is common when a web designer uses a certain web page authoring tool with unique HTML and CSS code extensions.
The email is then opened with a client which cannot render that code. The code which is usually in the form of mark up then ends up embedded in the email message and the email becomes difficult to read.
Why are HTML Email Standards Important?
Why not just compose emails in plain text? HTML email standards are important because they provide the web developer with freedom to design. It provides the website owner with a means of communicating with his users using rich media. It provides the Internet Marketers with branding opportunities and many more reasons that I hope you can come up with.
All-in-all it provides a richer experience for everyone who puts their eyes on the email. Color grabs attention, images speak a thousand words or certainly more than a lot of text could ever hope to explain.
The Problem
Here is where the problem lies. The groups of people mentioned in the paragraph above may have spent countless hours coming up with the right designs or campaigns and probably spent thousands of dollars having a professional design worked on. The real disaster here is that it will look okay on the senders email client but that cannot be guaranteed on the recipients' end.
Without HTML email standards, how the HTML code in emails is rendered is left at the mercy of the email client vendors to adapt whatever web specifications they see fit. This problem only gets worse when dealing with the myriad of mobile devices that have HTML capable email clients.
The Advantages
Maintaining HTML email standards helps the designers and marketers to become as creative as they can be without them having to worry about how the final outcome of the HTML email design will be. It also helps to have HTML emails render much quicker. With standards you have well formed code that can be optimized and without addition code to tame each and every variation of your users' email clients.
Your readership shall certainly increase therefore translating to better conversion rates. Generally HTML email web standards implementation is a must for the success of any rich email experience and campaign.
Resources
Sources:
W3C, www.w3.org/2007/05/html-mail/html-email-standards
Email Standards Project, www.email-standards.org/