How Do You Reset IP Address On Windows 7? Troubleshooting Help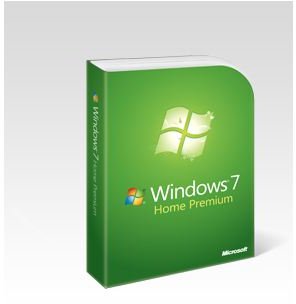 How Do You Reset Your IP Address on Windows 7?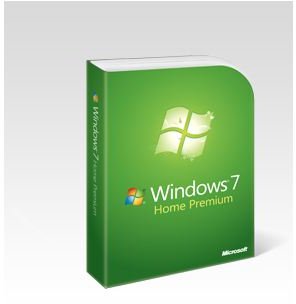 When you attempt to connect to a new network for the first time, it is common to experience problems. Your computer may not have the right wireless security settings or the Internet connection you are connecting to may not be set up right. After trying a few solutions, you may ultimately need an answer to the technical question: just how do you reset IP addresses on Windows 7?
The process can sound daunting, but you can easily do it by following the step by step instructions outlined in this article. You may want to print this article if you are using it to troubleshoot a computer that cannot connect to the Internet.
Preliminary Steps
To get ready to get a new IP address in Windows 7, follow these preparation steps first if you are connecting to a router. You can skip this section if your computer is connected directly to your cable modem, DSL modem or other Internet connection. For ease of reference, these instructions assume you are using a cable modem - the steps are the same if you have a DSL connection.
Unplug the power from your router
Connect your computer directly to your wireless modem using an Ethernet cable
Open a web browser like Internet Explorer or Firefox and attempt to load a website like https://www.brighthub.com
You will likely encounter an error when attempting to load a website. Proceed to the next step.
Restart your computer and then proceed to the next section.
Note: If you are connecting to the Internet in a public place, your workplace or other situations where you do not have access to a router, disable your computer's wireless connection (there is usually a switch on the front or side of the computer or on the keyboard) and plug your computer directly into the network using an Ethernet cable.
Resetting Your IP Address in Windows 7
Now you are ready to start the process of resetting your IP address.
Click the Windows button, click "All Programs" and then "Command Prompt"
When the Command Prompt opens, type the following command and press Enter (note: there must be a space between ipconfig and the rest of the command): ipconfig /release
Unplug your modem from the electrical outlet. Wait at least 30 seconds before moving on to the next step.
Click the Windows button and click "Control Panel."
Once the Control Panel opens, click the "Network and Internet" option.
Click "Network and Sharing Center."
Click the "Change adapter settings" option (typically shown on the left side of the window).
Right click on the "Local Area Connection" icon and choose the "Disable" option.
Plug your modem back into an electrical outlet. Wait 60 seconds for the modem to start up again.
Right click the "Local Area Connection" icon and choose the "Enable" option.
Open a web browser and go to your favorite website like brighthub.com.
If you are able to view websites, then you have successfully reset your IP address (if you cannot view websites, you may need to reset your computer and cable modem again).
References
Image Credit: Microsoft/Windows 7 Home Premium
Network connection problems in Windows, https://windows.microsoft.com/en-US/windows/help/network-connection-problems-in-windows
Set Up A Home Network in Windows 7, https://windows.microsoft.com/en-US/windows7/start-here-to-set-up-a-home-network-in-windows-7