Cool Stuff for Blogs: The Best Widgets & Applications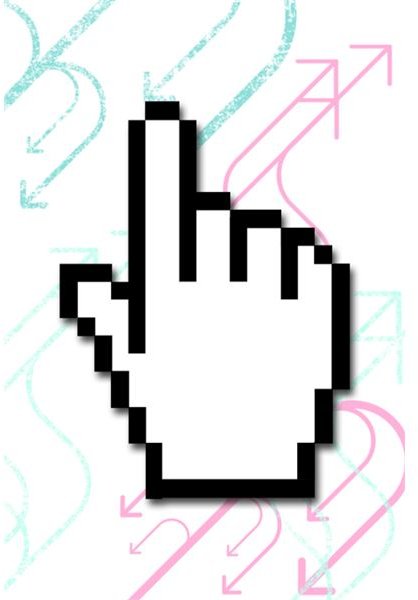 Let us face it – a blog, even if it features the most intriguing and useful postings, will remain unpopular if it fails encouraging interactivity. This is where each blogger can benefit from widgets and additional functionalities that improve the experience of readers. Cool stuff for blogs is available free of charge and can be added even if you lack serious programming knowledge.
Most blogging platforms provide basic designs, as well as additional widgets. Bloggers can also benefit from the developments of other parties that create functionalities and tools.
Cool stuff for blogs comes in various categories. You can introduce widgets, analysis tools and developments that will help you monetize your blog.
Interactivity Tools
Widgets for blogs have been designed to add some diversity and interactivity to each page. Such can be placed in the side column, inside the article or underneath the title. It is entirely up to you when it comes to deciding on the best widgets for your blog.
Each blog platform has developed such applications for its users. Wordpress and Blogspot have hundreds of such functionalities. The addition of widgets takes place through the administrative panel of the blog and it requires no programming skills.
The best widgets provide readers with more information. A search box is a must, as well as an archive of blog posts. Other widgets could display the latest comments, the most popular blog postings and the names/avatars of people who are following the blog.
You can also add a photo stream, links to other websites, an RSS feed and even videos. Each blogger can change the face of the page and make it unique by introducing new widgets. It is important to know which functionalities are needed and which ones will clutter the blog. Finding the balance between content and cool widgets is essential.
Content Sharing and Marketing Tools
Content marketing will help you increase your audience and boost your traffic. Some cool stuff for blogs has been designed to facilitate the process.
The easiest way to approach the issue is adding a Facebook Like button and a Twitter button to the blog. These functionalities make it easy for readers to share the content that they have liked and to thus help you with blog promotion.
Combined widgets are also available, giving readers the chance to share the content in their favorite social network or social bookmarking website. These widgets are available through a simple web search. They are free of charge and easy to paste into the blog code.
Analytics Tools
Each blogger who is serous about this activity will have to monitor reader behavior and content performance.
Cool stuff for blogs has been designed to facilitate performance tracking. Analytics tools are available, providing detailed results about readers, content performance and traffic sources.
One of the most popular and easy to use performance tracking tools is Google Analytics. Numerous websites and blogs rely on it to get statistics, to analyze results and to come up with new marketing strategies.
Monetizing a Blog
Who said that cool stuff for blogs can be used to solely entertain readers and track performance? Some widgets and developments are available to the needs of those trying to monetize their blogs.
Pay per click (PPC) ad campaigns are probably the simplest way to start earning money through a blog. Once again, a simple code addition is needed to get such ads active. Google's Adsense campaign is a perfect way to get started.
Google Adsense distributes ads to blogs and websites on the basis of content. Ads are contextual and relevant, making them interesting for readers and more readable.
Amazon is also offering its affiliate program. The blog owner will receive a percentage of each sale that has been achieved through a referral.
Cool stuff for blogs is available from many sources and appealing to blog owners having their specific needs and interests. Before you start adding widgets, think carefully about the goals you want to achieve and the tools that will help you get there. Only then you will be able to start adding cool stuff to your blog effectively.
Image Source: sxc.hu, waterlamd