Animated Backgrounds for Web Pages - Top Resources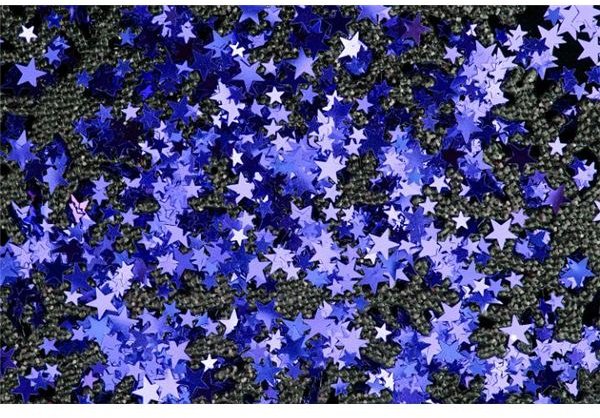 What You Should Know About Animated Backgrounds for Web Pages
In this world of computers, security is something that should not be overlooked. With hackers on the high, you should not blindly follow any link or download anything that you don't trust. The 'Do not believe a stranger' rule applies on the internet too.
Not everyone can make animated backgrounds for their web pages. When you search for one, you have to be very careful that the animated images don't come with a malware that might ruin your website and all the hard work that you have done in getting your website to function.
Listed below are a few resources that offer really good background images for your web pages. You can also create other effects like smoothly changing the background image using jQuery to make the background of your website more animated.
Where to Find Animated Backgrounds for Web Pages
Background Labs: It offers aesthetically pleasing static backgrounds as animated backgrounds. The animated backgrounds provided by Background Labs are very few in number but they also let you download the Photoshop file of the image that you choose to
download. Thus you can very easily modify the image and change the color and tone to suit your website.
Since the animated backgrounds do not use many color combinations the images are not heavy, therefore your web pages do not take long time to download.
FG-A.com The animated backgrounds found in this website are rich. They might be a little heavy on the web page but the animated backgrounds like stars, stripes, electrified scales, etc are anything but simple.
Lucifer.com: Although many animated backgrounds can be found on this website, many of them are very disturbing due to the bright and contrasting colors use. There are a few lighter and really good images on this website. You might want to reconsider your opinion about using animated backgrounds after taking a look at those animated backgrounds.
Backgrounds.Free-Animation: This website has a really good collection of simple and eye catching animated backgrounds. Not all the images can be used by importing the image to your web server's directory. They let you to link the source of the image to their website so that you can use their animated background for your web page.
BellsnWhistles: If you need any animated images, icons or background for your website, bellsnwhistles.com is probably one stop shop for all of them. Although you might not find cute and clean images, there might be something that might catch your interest. BellsnWhistles offers a huge collection of animated backgrounds and other images. It is one site that you would not want to miss when you decide to use an animated background for your website.
Image Credit: Christmas Stock Images
References
Background Labs - https://www.backgroundlabs.com/animated-backgrounds/