Converting HTML to PDF: Best Free Online Conversion and Freeware Tools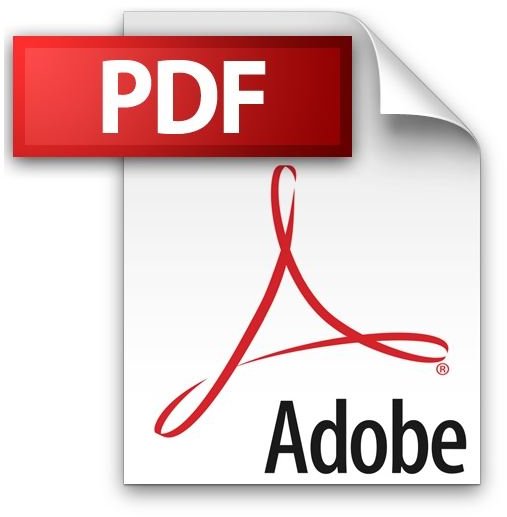 Why You Should Adopt HTML to PDF Conversion
PDF stands for Portable Document Format. Documents of this format, when printed, are rendered exactly as they are viewed on the computer. This is not the case with HTML pages. Even though the browser rendering the web page offers you an option to print, the printed web page may not look the way it is seen on the browser, unless the web page itself offers a 'Print' option in which case the formatting of the printed document will be just the way you see it on the browser.
Before proceeding, it is essential to have a PDF viewer installed on your computer. If you do not have Adobe PDF Viewer, you can always go for another PDF reader like Foxit PDF Reader that comes for free and it integrates into your browser too, making it easier for you to view online PDF documents.
There are three ways you can perform the HTML to PDF conversion:
Use a website that offers a free service for the conversion.

Use a browser add-on.
Use special software.
Choose one that suits your needs when you read all the methods in detail.
Image Credit: Wikipedia
Online HTML to PDF Converters
Instead of installing software on your computer that converts HTML documents to PDF files, it is recommended that you use an online service that is free or use a browser add-on that helps you in the HTML to PDF conversion process. This way, you can save the extra memory that the converter uses on your computer and the time taken to start the installed application and configuring it according to your needs.
Here are a few websites that will help you convert any HTML document to a PDF format.
This is a really good online HTML to PDF converter. All you have to do is copy and paste the URL of the web page that you wish to get in the PDF format and hit the 'Make PDF' button. A few seconds later, you will get a pop up window that will let you download the PDF document. It is just that easy. Give it a try now.
This is one more similar site to the one above. All you have to do is enter the URL and hit convert. You will have the PDF document within seconds.
HTML to PDF Browser Add-Ons
This is probably the best way to create a PDF of all the three methods because when it comes to creating PDF documents of dynamic sites, the online conversion method may not work properly—it may view the contents of the URL in an entirely different way than how you are viewing it. This problem is eliminated when you use a browser add-on.
Firefox Add-Ons:
If you are using Firefox 3.x here is a list of add-ons that will help you in the HTML to PDF conversion. If you are using the beta version Firefox 4, you will have to wait for a few more days.
Internet Explorer Add-ons:
PDFDownload.org provides a really good add-on for Internet Explorer and Firefox that helps you in the HTML to PDF conversion.
Before you download any browser add-on, it's important to read the reviews and comments of the add-on first.
HTML to PDF Freeware
Universal Document Converter : This is an easy HTML to PDF converter and is used through Internet Explorer. Although it does act like an add-on, it will get confusing if you are using a printer. For detailed instructions on how to use the freeware, please visit the website.
HTML to PDF freeware products are not really recommended because you may be one of those who only perform HTML to PDF conversions occasionally. Moreover it takes time to download the software, and install and configure it. In such cases it is better to go for add-ons or online conversions.