Intranet Examples: Common and Not-So-Common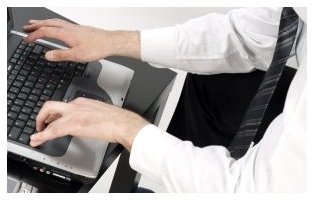 What Is An Intranet?
Many people use a computer at work or at home and are familiar with how the internet works. Millions of websites published on the Internet may be accessed by anyone with a broadband, cable or modem Internet connection.
Conversely, an intranet is is only available to users of a private network. An intranet is a secure business environment which functions in a similar way to the Internet. Is is often used by companies to allow staff access to shared documents, information systems and manage appointment calendars. Intranets may also be used for email and discussion forums.
An intranet only works well when staff are willing to access forms and information on a computer. If an organization relies heavily on paper based filing systems, there would need to be a significant change in order to introduce an intranet.
Common Intranet Examples
All kinds of business and organizations employing staff may use an intranet, including commercial companies, schools, hospitals, colleges and universities. Common intranet examples are those used by organizations with a large number of staff who need to access documents and information which is held electronically.
Keeping one copy of a document up to date on an intranet would be more efficient and cost effective that keeping numerous paper copies and distributing them to all staff members. Diary management is another common use of intranets. Meetings can be organized by checking availability of attendees diaries on the computer, saving time arranging dates and communicating with staff.
Not So Common Intranets
Most intranets are for staff use only, and therefore cannot be accessed by the general public. An unusual use of an intranet is an innovative idea by St Paul's School in London to allow parents and pupils to access shared documents stored on their intranet. Access to the intranet is through the school's website and is controlled by a user name and password, so that only registered parents, students and staff may use the system. This enables school documents to be browsed and printed at home by parents or pupils.
Other not so common intranets would be where an organization only employs a few staff who could easily access paper based systems and communicate with each other in person, but wish to take advantage of an efficient computerized system. This would be a great advantage for a growing business which would take on more staff in the future.
Intranet Software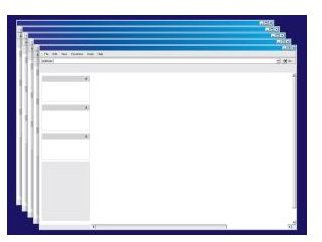 Large organizations looking to install a complex intranet system may need to seek advice from a specialist company. Smaller organizations looking for a simple intranet solution could consider creating their own intranet. Open source intranet software is available to download free from various websites. The intranet software installs a pre-built web application which helps a company manage documents, employee records, news and projects. Free software would be suitable for various intranet examples: common and not so common.
Sources
St Paul's School: https://www.stpaulsschool.org.uk/intranet