Why Choose Professional Web Design Over Web Design Templates?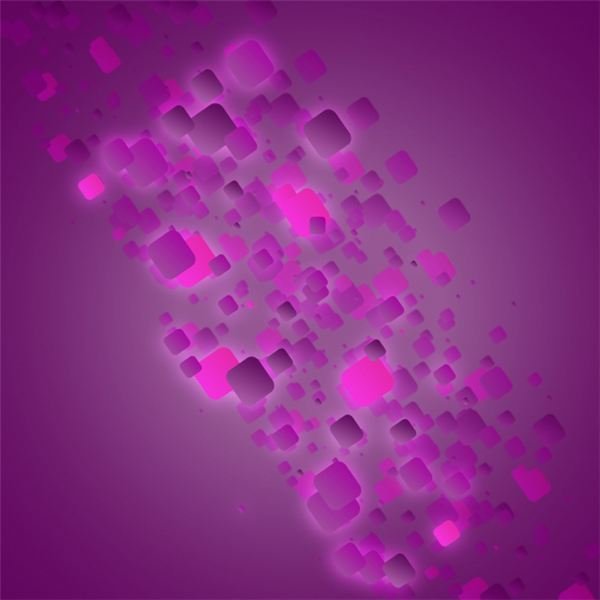 Each company and service provider in today's world understands the need to have a functional and distinguishable website. Getting a website has now become easier than ever. The need to hire a professional design and development company was recently displaced by inexpensive website templates.
Thousands of web design templates are available online. Some of them are distributed free of charge, while others have insignificant cost.
This availability of rather cheap options makes many people wonder why they should hire a professional web design company. Is professional design really worth the extra expenditure and time spent on the project?
Professional design has numerous advantages over web templates, especially if a person is accepting the creation of a website as a serious project. The selection of a professional designer will make a website unique and much more distinguishable than a website relying on a basic template.
Design Uniqueness
A professional design is uniquely created for the needs of the customer. If you purchase a template, you risk having dozens of other websites that resemble yours. A template can be customized but it will still look like a template.
When executing a project, professional designers strive to incorporate the sentiments and preferences of their client in the visuals. They can add many elements that a template will be missing because of its generic nature.
Professional Appearance
Unless the design template is an expensive one, it will look too general and amateurish. A business that wants to create a sensible and professional online presence will have to use the services of a design company.
Professional design looks more business-oriented. It is cleaner and specialized. Most templates share the same basic features and some degree of color and visual modification. To avoid this, a company needs to hire design professionals.
More Functionality
Basic design templates feature basic visuals and basic functionalities. Most businesses are in need of a more complex website.
When selecting a professional design, you will get the chance to have more complex visuals and functionality. The solutions are chosen to correspond to your needs and the image that you have chosen for your company.
Naturally, some templates have already been created to correspond to more complex needs. Yet, few of them feature online stores or interactive features that will facilitate communication with readers and potential clients.
Web Design and SEO
Professional web design is search engine friendly. It takes basic search engine optimization (SEO) rules in consideration. A template could be more difficult to optimize because of mistakes and could eventually lead to the poor positioning of the website in search engine results.
Professional designers know what search engines look for and the type of information structure that will enable crawlers scan all of the content. The manner in which menus are structured and the bits of information on the homepage will all play a role in terms of SEO.
Putting Emphasis on the Important Elements
When it comes to templates, the website structuring is standard. Few of them permit innovations or unusual solutions. Professional design enables a company to emphasize the important aspects of its operations. A company may decide to put emphasis on a product. The product page could be created in an eccentric manner that differs from web standards.
Selecting a template will make the introduction of outstanding solutions nearly impossible. The template will have to be tweaked and such modifications will often lead to unsatisfactory results.
A web design template has its advantages, as well, and should not be underestimated. This inexpensive solution is excellent for businesses that are just getting started, for home-based businesses and personal websites. Yet, a business that wants to establish itself as a serious, competent service provider will have to invest in quality web design.
The good news is that professional design services have become very affordable because of the competition. It takes some research and planning but discovering quality professional options on a limited budget is viable.
Image credit: FreeDigitalPhotos, m_bartosch