Most Common Business Blogging Mistakes and How to Avoid Them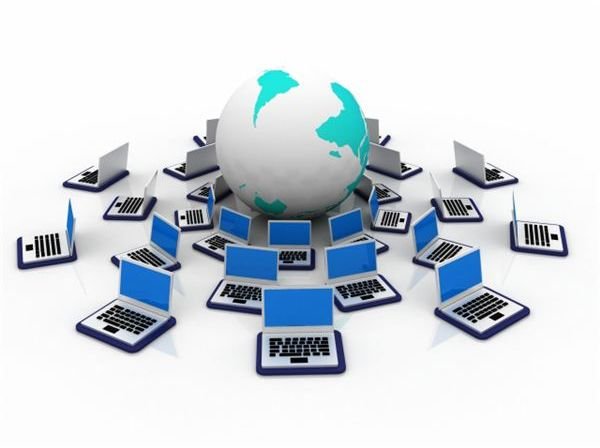 A corporate website is a formal medium that calls for somewhat official interactions. The business blog is what permits companies to present their ideas, know-how and team. Many businesses have already acknowledged the importance of blogging in terms of marketing and communication.
Business blogging follows certain rules. Many companies that are just getting started commit a number of business blogging mistakes, which interfere with their popularity and the expected results.
Blogging mistakes could affect each aspect of business blogging – planning, writing and interaction with readers. Most of these mistakes can easily be avoided or corrected.
Lack of Communication Strategy
Business blogging is far from just deciding on a blog template and starting to produce content.
A communication strategy is needed before a business blog is launched. Communication strategies pinpoint major goals and the steps needed to achieve those. A blog can serve various purposes.
Lacking a main goal renders all effort worthless. Before the process begins, a company has to decide on the usage of the blog. Will it be used to create brand awareness? Is it needed for interaction with potential customers and partners? Decide what the blog will be all about. The strategy choices made will influence the manner in which the business blog will evolve.
Making the Blog Too Promotional
A business blog will be successful if it provides readers with useful information. The blog should be used to present corporate ideas and know-how in an accessible manner.
One of the biggest business blogging mistakes is turning each posting into promotional material. The blog is far from free advertising space. It serves a different purpose.
Audiences today are bombarded by hundreds of commercial messages. Yet another ad will get them to leave the blog. Instead of being aggressively promotional, try to come up with valuable content. This is the only way to get readers interested and responding to corporate messages.
No Interaction with Readers
A business blog is the perfect medium for communication with readers, potential clients and business partners.
Disabling comments is a grave mistake. Failing to respond to reader comments is another.
Potential clients can provide a company with fresh suggestions and ideas. Further, blog interaction can serve PR and marketing purposes, getting people familiar with the company and its representatives.
Sometimes, a business blog will attract negative reactions and complaints. Dealing with these in an adequate and polite manner is another form of marketing that has to be made use of instead of neglected.
Lack of Posting Schedule
A business blog, just like any other blog, needs to be updated on a regular basis.
The lack of fresh content will lead to loss of popularity and reader interest. People who are visiting the blog will expect new content. Once they see that updates are appearing irregularly, these people will simply stop visiting the blog.
Create a posting schedule. The blog needs to be updated at least several times per week. Writing for the sake of writing, however, is not advisable. All content needs to be of good quality.
Too Much SEO
Blogging is all about the reader. Too much SEO will alienate readers, since they will sense that the texts were created for search engine crawlers.
Search engine optimization is something that every web writer has to be familiar with. Yet, the primary audience should be human. Write for the readers. Keep the content fresh, useful and unique. SEO comes in next.
Refrain from stacking articles with keywords in an attempt to achieve better search engine ranking. Try to find the balance between content usefulness and SEO.
Failure to Analyze Results
To improve a business blogging strategy, you need to be familiar with results and able to analyze those.
A failure to analyze results is a grave mistake. It deprives you from the chance to modify and improve the strategy in case blog visitors are responding poorly to it.
A business blog needs an analytics tool. Such tools create useful reports about the audience – location, referring source, length of visit, depth of visit and most popular content pages. All these bits of information have to be examined carefully as they provide hints about the interests and preferences of the audience.
Business blogging remains far from complicated but the process has specifics of its own. A person responsible for a business blog needs to learn how to update, what to write, how to promote and how to respond to reader comments. All these tasks could appear overwhelming in the beginning but as experience is accumulated, the process will happen naturally.
Image credit: FreeDigitalPhotos, jscreationzs