Tips for Planning a Facebook Event: Help & Info for Facebook Users
Planning an event can be complicated, especially if the organization involves dealing with many people and trying to accommodate a number of interests.
Social networks, especially Facebook, have found application in nearly each aspect of life. Facebook event planning has come to the help of many organizers and hosts who are dealing with all the planning difficulties.
Facebook allows a person to plan and organize an event, to invite guests, to monitor the manner in which the event is perceived and to get feedback. It can be used for nearly all aspects of the organizations process.
A special application named Facebook Events is the perfect tool to use when trying to organize the perfect gathering. It facilitates interaction and the provision of information. Events can also be used to invite guests and to provide them with last-minute information about the party or summit. Finding Facebook events help, however, could be difficult. This article will provide you with information about the basics and more advanced online event planning techniques.
Guest Lists and Event Organization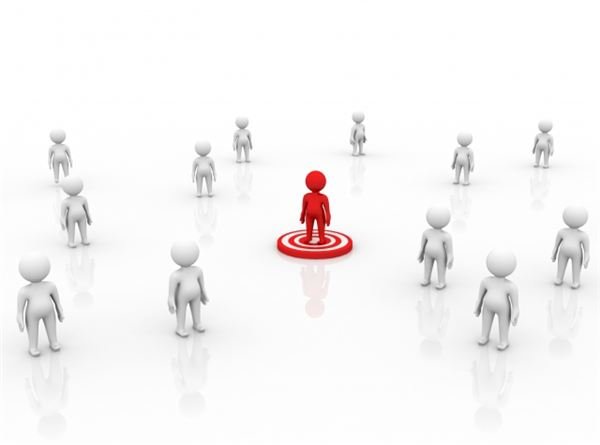 The first aspect of organizing a party is deciding on the theme, location and guests.
Facebook is the perfect tool when it comes to the creation of a guest list. An event organizer can use personal contacts or Facebook groups to discover people who might be interested in the happening.
The perfect guest list is balanced and including the names of famous individuals, professionals and people who are enthusiastic within a specific sector. Facebook contains information about millions of people. Most of them list location, interests and professional occupation. This personal information will be sufficient for the creation of an adequate guest list.
Popularizing an Event through Facebook
The next step is to use Facebook Events to invite people and to popularize the event.
Events allows for the publication of information about the event, its location, date, RSVP information and the names of individuals invited.
An attractively created Events page will be the perfect event promotion tool. And this is just the start. An organizer can utilize numerous options to market the upcoming happening. Interest groups and personal profiles are one way to spread the word. Sharing multimedia and visuals is another attractive way to gain social recognition.
If you want to make it even more popular, use Facebook Ads. This advertising option can either lead to a special page dedicated to the event or the Facebook page used to promote it.
Facebook ads appear in the profiles of the individuals that you select on the basis of age, gender, location and interests. Pick the most appropriate audience for your message and use a combination of options to make this happening the biggest event in your city.
Providing Last-Minute Details and Interacting with Guests
Facebook Events can be used to provide guests with last-minute details about the event. To make it extra-special, keep a surprise until a day or two before the happening takes place. Unveil this additional information to gain even more attention.
The page dedicated to the event can also be used by guests having questions or demanding additional information.
Sharing Photos and Asking for Feedback
Your event was a major success. The number of guests exceeded your expectations and it all turned out perfect.
Make use of Facebook to wrap it up. Upload event pictures and clips. Ask attendees for feedback and recommendations.
Interaction with guests after the event demonstrates interest in their opinion and ideas. Make sure that you give everyone the option to post praise and criticism. Address all questions in a timely and polite manner. The key to success is listening to others and incorporating their best suggestions and recommendations in your strategy.
Use Facebook to coordinate the major aspects of event planning. Create the perfect guest list and promote the event. Let guests know the important details and interact with them. Follow up or broadcast live, while the event is taking place. The options are boundless. Use all tools to demonstrate your innovative thinking and to plan an impeccable happening.
Resources
Article Information: The Author's Web Development and Marketing Experience
Image Credit: freedigitalphotos.net, jscreationzs