How to Become an Authorized Hacker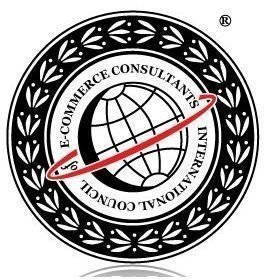 Hack Away Says EC Council
The word "hacker" seems like a dirty word in today's world of computer phishing scams and the plethora of antivirus and anti-spyware programs. But what if you want become an authorized hacker or a certified ethical hacker? Are there such certifications?
One company, the International Council of Electronic Commerce Consultants, also known as the EC-Council does want you to learn how to hack—to protect your network. Founded after the 9/11 attacks and based in New Mexico (I first thought it would be in Los Alamos, but not so), founders Jay Bavisi and Haja Mohideen, after browsing the World Wide Web and finding too many malicious threats and hackers, began offering courses in ethical and certified authorized hacking. To date, they have trained more than 80,000 professionals.
At the EC Council, they offer a wide variety of courses that are both online and onsite. The courses vary from learning about the basics of hacking to becoming a certified ethical hacker (CEH) to passing their authorized hacker certification test.
The EC Council prides itself on security so you do have to provide information about yourself before applying for any course and join their website (it's free to join). You can see a list of online courses, but for prices, you can either join and offer some info about yourself via an email or call their main offices in Albuquerque at 1-505-341-3228; no toll-free number is offered.
Screenshot by author courtesy of EC Council.
Be an "Intense" Hacker

The Intense School also offers courses in becoming a certified ethical hacker or authorized hacker. Instructors can come to you, or you can attend online and work at your own pace. Like many organizations that offer hacker training, they have what they call a boot camp and a list of courses to get you started. They also offer their trademark Certified Information Systems Security Professional test and certification that covers all areas of enterprise security.
Again, this "intense" school requires you to supply information via a request form in order to view pricing or you can contact them at their toll-free number 1-877-290-9507.
Screenshot by author courtesy of Intense School.
Hack in an InfoSec

The InfoSec Institute also offers online courses on certified ethical hacking—their motto—"the best defense is a good offense." Browse their online catalog for the syllabus for each offering and you guessed it—if you want pricing, be prepared to offer up some information about yourself via an entry form. They also offer a boot camp-style course and claim to have "cutting-edge course content," to help you succeed. Again, instructors will come to you, or you can attend courses offered all over the US if training online is not your game, however, I could find no test given from InfoSec that is recognized for those who want to obtain a CEH status. You can reach them directly at their toll-free number 1-866-471-0059.
Screenshot by author courtesy of InfoSec.
Thoughts on Becoming a CEH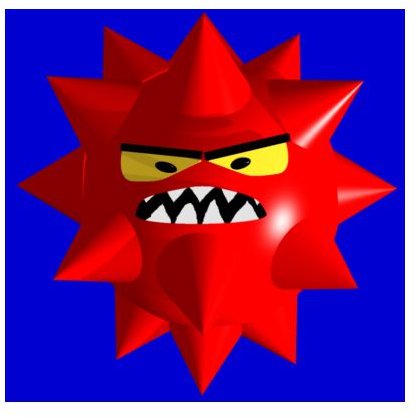 When researching the organizations that offer courses on becoming an authorized hacker, I did come across some interesting blogs and posts. One such blog by Roy Tanck talks about the CEH certification from the EC-Council, describes some of the tools he tested, and even offers a way to enter a drawing for an entire free course plus certification from EC-Council—a savings of almost $3,000, so that gives you a good idea of the price to become an authorized hacker—and one that's also "ethical."
Another post from P.J. Connolly at InfoWorld says of ethical hacking: "Passing up an opportunity to do a crime when it's likely you'll be caught isn't being ethical, it's merely being sensible. It only becomes ethical when you decline the job knowing that you can't be caught." Hmm?
Connolly also points out that while many of these companies that offer CEH training and certification testing, answering "multiple choices questions, is not experience in hacking—it's not hands-on."
The choice, however, is up to you when it comes to becoming an authorized hacker. If you do choose this route, keep the word "ethical" in mind here, chances are, even with courses and certifications like these, you still won't be able to hack into the Pentagon, no matter how hard you try—but you can always frame the certificate in your secret hacker cave and at least say you're a hacker!
Image Credit: (Wikimedia Commons)