Preventing Internet Domain Name Confusion and Phishing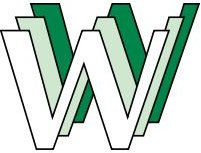 Internet Domain Name Confusion
A domain name is the identification used by organization, group, individual or business when creating a website to control its'
ownership. Most domain names are registered based on the product or service provided. In some cases, a domain name is registered using the individual or person's name or a business name.
Internet domain name confusion starts when the following are true:
Similar domain names are registered by different registrants or owners. The only difference is the use of generic top-level domain (gTLD) which can be .com, .biz, .org, or .net. It is also called domain name suffixes.
The domain name is registered with too many hyphens or dashes. It is recommend that you only use a hyphen or dash if the domain name is misread as offensive without a dash or hyphen. For example, choosespain.com (Choose Spain) should have probably thrown in a hyphen to avoid some unfortunate subconscious signals from ChoosesPain.com.
The content of a website or the service provided by a website is not related to the content of the website.
The domain name was registered to mislead users because it was registered based on the popularity of another website, product or business. It is called cybersquatting and takes advantage of confusion by end-users and search engines.
Effects of Internet Domain Confusion
People get confused when the domain name of a website is not providing related content. In most cases, people will back out upon finding your website, if typing it into the URL address bar will only give them an incorrect website. If the domain name is similar to another site's domain name but uses different gTLD, the visitor may get confused and stay away from visiting you again.
If your product or business becomes a target of cybersquatters, users trying to find your website might see a phishing page, fake virus scanner information or pages with malware.
How to Avoid Phishing if You Don't Remember the Website's Domain Name?
To prevent becoming a victim of phishing content and cybersquatters, you should use the practices below: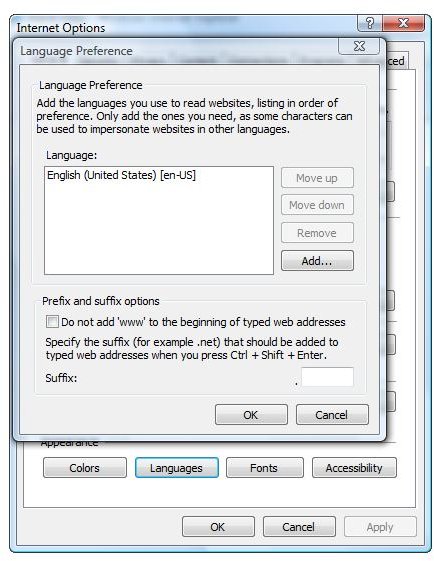 Bookmark the website if you plan on visiting it again.
Prevent adding websites to your trusted zone that you don't trust yet. Also, always review the list of trusted sites.
Enable fraud and malware protection features in your browser.
Use an up-to-date antivirus program with web browsing protection.
Disable the "use server name completion" in your browser for better security and better browsing. This is also known as a domain guessing function in your browser.
In the Opera browser go to > Tools > Preferences > Advanced tab > Network > Server Name Completion. Uncheck the box for "Look for local network machine" and "Try name completion, using"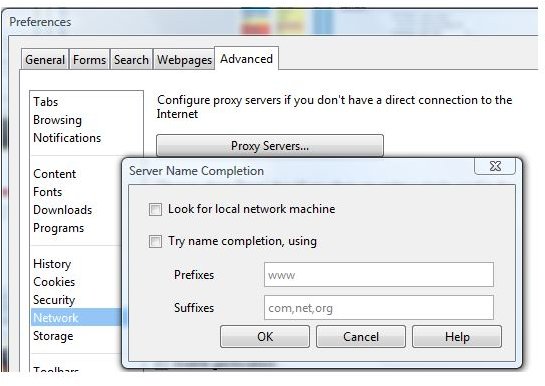 For Internet Explorer, go to Tools > Internet Options > General tab. Click Languages under Appearance. Ensure that there's no suffix entered under "Prefix and suffix options"
Firefox users can disable this option by entering about:config in the address bar. Click the "I'll be careful, I promise" button. In the filter box, type browser.fixup.alternate.enabled. Double click to disable

feature.
Image credits: Screenshot taken by the author. WWW logo https://commons.wikimedia.org/wiki/File:WWW_logo_by_Robert_Cailliau.svg by Hell Pé (PNG version); Bibi Saint-Pol (SVG version) (Vectorization of Image:WWWlogo.png) [Public domain], via Wikimedia Commons.