How Can a User Bypass Internet Blocking Systems and How Can You Stop Them?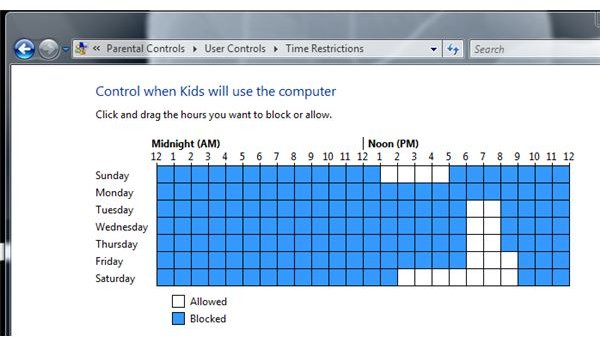 Blocked Websites at Home, Office or by ISP
Internet service providers (ISP) sometimes implement a policy to block certain websites. Parents, guardians, and system administrators may also use parental control software or group policy objects to block access to certain Internet sites. Website administrators may also block a user if their IP address is in the list of countries that are not allowed to view the content in a webpage. However, there are end-users who have knowledge on how they can bypass Internet block systems. Find out how people bypass the restrictions and how to stop it from happening.
Proxy Servers and Proxy Software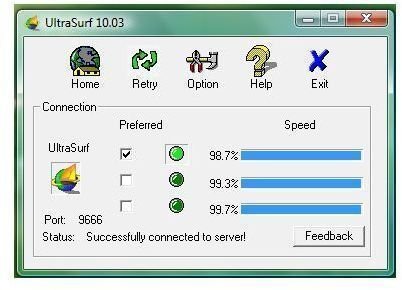 The most popular technique that end-users' uses to bypass website blocking systems on public or office computers is the use of proxy software, proxy addresses or proxy servers. Anonymous proxy software, such as Tor and UltraSurf, can be used to surf the Internet using proxy servers. Shell accounts from a remote location, which are also known as Virtual Private Networks (VPN), can also be used. One can also change the DNS servers' information by using free software, such as OpenDNS, Google DNS, et al.
To prevent the bypass, the parents or system administrator must configure the computers at home or at work to disallow installation and use of specific programs and changes to network connection settings.
Windows group policy editor let you configure a setting that no other user, except the administrator, can access the settings or Internet options of Internet Explorer. The parental control application in Windows and third-party software may also help in preventing users from opening or installing applications that are not allowed.
Known Bugs in Parental Control Programs
In some cases, a bug or flaw in parental control programs is taken advantage of by end-users to bypass the Internet blocking system. This is possible if any of the following are true:
The parental control software is installed only as browser add-on. Users can launch a browser without any add-on running, so the parental control add-on application will not block any websites.
Windows Explorer Search is enabled. Note that the search function in Windows Explorer includes an option to search the Internet. If Windows Explorer in XP is not blocked by a firewall, it can search and load pages (including an FTP page) without using Internet Explorer. This is true because IE is integrated into XP, although it is no longer integrated into newer operating systems, such as Vista and Windows 7.
To stop users from bypassing an Internet block, report the issue to the vendor and demand a fix. If it is a known issue, follow the provided work-around. If the work-around from the software author will not help, use other parental control software.
Password Bypass
Many administrators just use default passwords, which are easily guessed or cracked. Using default or weak passwords is a bad idea for parents and network adminstrators. If they want to implement restrictions in a program, on network connection and on the computer, they should use a good password.
Take advantage of protecting any settings in the computer or application with a strong and secure password. Check the strength of the password you plan in using, and then test the password protection to ensure that a wrong password will not go through!
Also take advantage of the Syskey Utility and BitLocker to secure your user accounts manager database:
Image credit: Screenshots taken by the author.