The Facebook FanCheck Virus Explained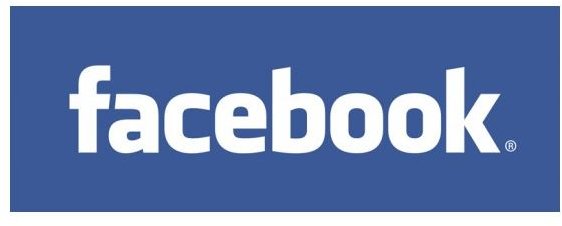 Threats are Everywhere in Facebook
Many Facebook users seem to operate in a fantasy world of friendly chats, photo uploads and games set in gangster-controlled cityscapes and countryside ranches, completely unaware of the risks that exist to their personal security every time they login.
Trojans and malware persist throughout the environment, usually as part of apps and games available on the network, and one of the most notorious is Facebook FanCheck, a tool that originally purported to let you know who had been viewing your profile recently.
Of course it couldn't really do this due to Facebook's privacy rules. The app appeals to the egos of Facebook users, so many decided to check it out – with some disappointing results.
Is the Facebook FanCheck Virus Dangerous?
The Facebook Fancheck virus is one of those huge online scams that cause a big fuss for a short time and then turn out to not really be a scam but more of a doorway.
In truth, Facebook Fancheck isn't dangerous on its own, however it makes certain claims and advises uses to take certain actions that make it a key component for opening your PC, laptop or netbook to a variety of internet nasties, worms and pop-ups, not to mention breaking Facebook's terms of use.
What is the Facebook FanCheck Virus?
Simply put, it's nothing. Ever since its creation, by visiting apps.facebook.com/fancheck all that you would see is the legend:
"FanCheck is adding new features and new capacity. This could take a few days.
Please become a fan, and we'll send you an update when we're back online"
You might also see a login screen (avoid this!), or alternatively, you might see an error message, but not a lot more. In the months since its "discovery", the Facebook FanCheck virus has been revealed to be nothing more than a meme, a phrase that gained popularity thanks to a few rogue blog posts on the web highlighting the alleged threat and offering ways to resolve it.
It's a classic bait and switch. There is a security risk, the user investigates how to avoid it and ends up downloading malware.
Facebook FanCheck Virus – Gateway to Virus Hell
The tactic has certainly been a success. There are dozens of sites online offering assistance to fix the virus, which in reality are sites fooling the user into downloading malware.
Malware in this case might be worms or Trojans, and it is advised that if you have ever suspected that your system has the Facebook FanCheck Virus that you update all of your anti-virus and firewall software and run a scan as soon as possible.
Finally, be aware that games and apps on Facebook are security risks, whether they contain (links to) malware or not. Any task that wants to post a score or share a score with others is opening your personal details to people beyond your Facebook friends – something you might wish to avoid.