A List of the Top 3 Online Fraud Forums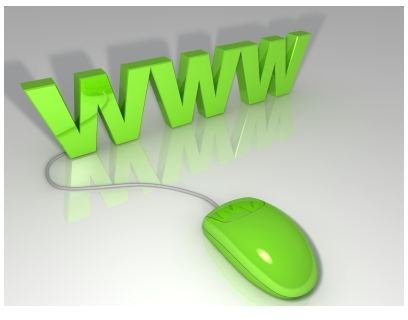 Basically, an online fraud forum is just what it sounds like, a place for Web users who are tired of scams and hacks and are looking for a place to not only post complaints but find help. All of the top 3 forums we'll explored not only have places to post rants, but also offer the latest on online fraud, including types of scams and where to seek help for reporting online fraud.
Image Credit WWW (Free Digital Photos)
419Legal
419Legal is a great fraud forum you can join for free. Through their control panel, you can add personal information and set fraud alerts or save certain blog threads to dedicated folders you can create. Established and maintained by Jelsoft Enterprises Ltd, the forum was created in 2004 and has thousands of posts and questions covering everything from identity theft to email scams. You can explore basic 419 fraud discussions, read about credit card fraud and the new rules for credit cards, or you can post a new topic.
They do offer posting suggestions to obtain the best answers and a user only needs to provide a nickname and a valid email to subscribe. You can sign up to receive phishing or Internet scam alerts via email and select whether you want to receive emails from administrators or from all other 419Legal users.
With over 4,000 users looking to fight online fraud, this forum is the top of the line for the number of topics posted, great fraud help and ease of use.
Fraud Watchers
Fraud Watchers is also powered by Jelsoft Enterprises Ltd, but promises to be the online fraud forum that is "watching the world" when it comes to online fraud. It's viewable and accessible in 8 different languages, including English, and offers a nice sidebar on the hottest posts of the day including lottery scams, online pet fraud and even mail.com domain fraud.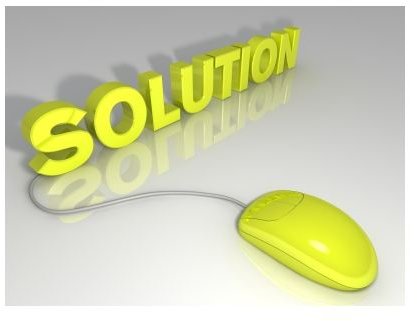 There are approximately 45,000 users worldwide and the scam article section, written and posted by users, is a great starting point. You can browse the latest phishing, employment and even Craigslist and eBay scams along with tips on how to avoid or report online fraud—with links right from the forum.
You do have to create a user name and provide a valid email address and like 419Legal, you must activate your account through an email.
Image Credit: Mouse Solution (Free Digital Photos)
Fraud Aid
Fraud Aid is a 501(c)3 organization that offers "word of mouth on online fraud" and strives to find the best way to stop it. The website was created by founder Annie McGuire who offers assistance through her "Fraud Victim Advocates." This online fraud forum offers lots of tips on work at home scams, bank and credit card scams and where to report fraud if you've become a victim.
The Fraud Secrets, A Backstage Tour, is a must see if you don't understand how online fraud works and offers script-type scenarios and characters to convey the message.
Find out why so many online scammers don't go to jail and see what con artists look like—all for free with no registration required. Because Fraud Aid is a nonprofit organization fighting online fraud, they do ask for a $5 donation but it's not required.
You can become a Fraud Advocate by volunteering to help fight cybercrime and they offer a list of must read articles posted by victims and experts. If you aren't looking to register in an online fraud forum, many of your questions can be answered here.
If You're Reading This…..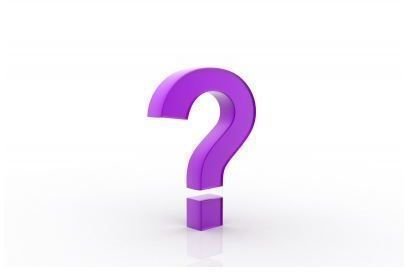 What is sad is the number of members and users for these online fraud forums. Even the global forum, Fraud Watchers has a small amount of members at 45,000, if you consider the area they cover. If most of you are waiting for a friend to teach you what you need to know or help you out of an online scam, why not do something proactive on your own and join one of these free forums that are fighting cybercrime?
Image Credit: Question Mark (Free Digital Photos)