The Best Hacking Tutorial Sites - Learn Legal Hacking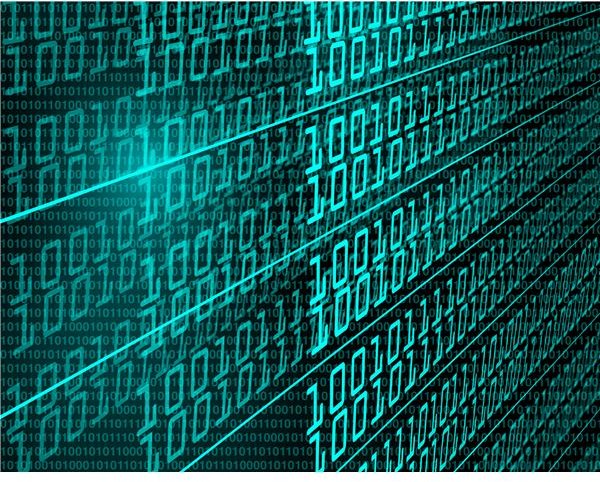 Introduction
Films like Swordfish and Hackers have made hacking seem cool, a lifestyle choice almost. However most techies know that in reality it's often a difficult and time consuming process. Before diving head first into learning how to hack it's advisable to get a taste of exactly what frustrations you might encounter, so below you'll see our pick of the six best hacking sites to get you started.
HellBound Hackers (5 out of 5)
HellBound Hackers is the quintessential site for hacking tutorials. Covering an expansive range of topics including ethics, social engineering and phreaking, the site's articles hold an impressive wealth of material. With a community of almost 50,000 members it's also one of the largest hacking sites out there, making it ideal for newbies and experienced pros alike.
Hack This Site (4 out of 5)
The central draw of Hack this Site is their range of 'missions', realistic challenges which allow you to practice your cracking skills in a safe, legal environment. These challenges act as interactive hacking tutorials, with the associated articles and guidance allowing you to go from learning basic principles to handling complex steganography and programming related tasks. Their comprehensive list of hacking software is also a useful asset, showcasing tools that might otherwise be lost in the masses.
Ethical Hacker Network (4 out of 5)
For those who are looking to turn their hacking into a potential professional job, the Ethical Hacker Network is a useful resource. Articles and interviews with key figures in cyber security make for interesting reading, but the most important part of the site is information on certifications. Most cracking sites on this list make barely any mention of incident response and forensics, both of which are vital aspects of an ethical hacker's work.
Hacker Games (4 out of 5)
In a similar vein to Hack This Site, Hacker Games offers a range of challenges and war games that should pique any budding hacker's interest. While there's not much in the way of actual tutorials, the site provides a great, safe avenue for investigating complex security setups.
2600 (4 out of 5)
Any review of the best hacking sites wouldn't be complete without the inclusion of 2600. First published in 1984, the long running magazine has been the inspiration for several generations of ethical hackers, publishing technical information including the intimate details of circuit switched POTS. 2600 Enterprises has a variety of ventures in addition to the magazine, and its web presence is a little lightweight. But for the sheer history and back-catalogue of hacking tricks, it's a valuable read.
SlaveHack (3 out of 5)
SlaveHack showing up on this list might surprise some people, as it doesn't claim to be a realistic cracking simulation in any way. However what it does provide is some of the thrill and ambiance that can be missing from other hacking sites. By pitting you against thousands of competitors all looking to get one over on you, this free hacking simulator drives the importance of caution deep into your psyche. Most importantly, though, the game can also replicate some of the tedium inherent in hacking of any kind; with one of the main features being repetitively checking a long list of IP addresses.