List of Top Browser Add-ons for Firefox, Internet Explorer and Opera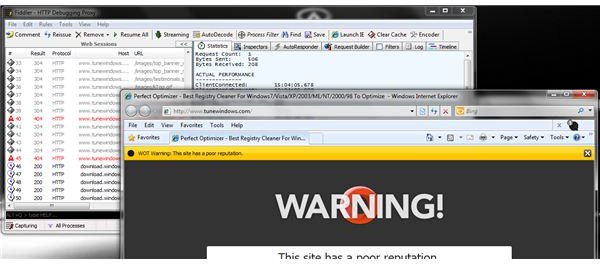 Browser add-ons are programs or plug-ins for Internet Explorer, Firefox, Opera or other web browsers. Some browser add-ons are offered by another program by bundling the add-on in their installer. It is recommended to de-select any add-ons that you don't need. Only use the programs or plugins that you want.
You can find several browser add-ons in Mozilla's Add-ons for Firefox website, in Internet Explorer Add-ons page or the Plug-ins for Opera website. To help you find what add-ons you want to use, we'll take a look at the top browser add-ons so you can review the plug-in and quickly decide which ones you want to get it.
Top Browser Add-ons for Internet Explorer
The new version of Internet Explorer does not only allow installation of add-ons but you have the option to add accelerators, web slices and search providers. IE8 already includes a security and privacy feature using its SmartScreen Filter, Information Bar, Pop-up Blocker and InPrivate Filtering but if you are a security-conscious user, you'll see that the browser add-ons below are the top IE add-ons:
Fiddler Web Debugger - This program will monitor all traffic while you are browsing the Internet using IE. It is useful if you want to log the traffic between your PC and the Internet. You'll also know whether a website is connecting to malicious sites or malicious javascripts that can cause infection.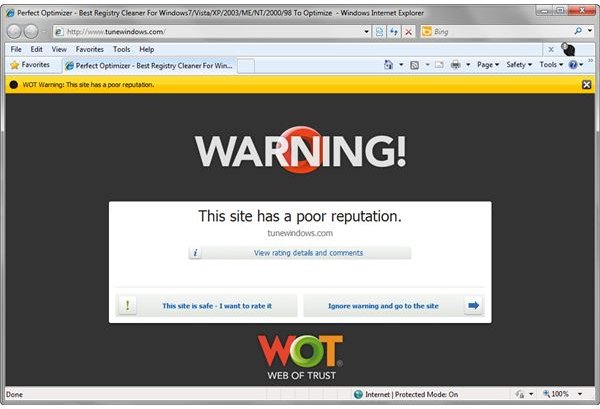 Web of Trust - For safer browsing and visiting safe websites, Web of Trust (WOT) is a good addition to SmartScreen Filter function in IE. The WOT add-on for IE can warn or automatically block a malicious or bad website. If you have an account on the WOT website, you can help the community by rating any website.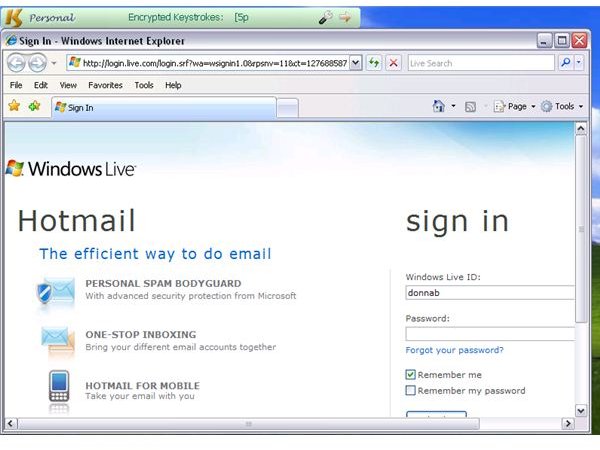 KeyScrambler Personal - This program will prevent keyloggers or spyware from seeing or recording what you're typing. You'll never know if your preferred antivirus or antimalware program has missed something! You should protect your identity and banking credentials with the help of this neat and useful program, KeyScrambler. You can read this review of KeyScrambler Professional for more information.
Top Browser Add-ons for Firefox and Opera
The Firefox browser also allows installation of browser add-ons. Here are the top browser add-ons for Firefox: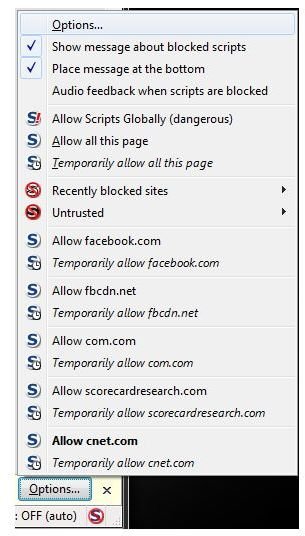 NoScript - To keep your PC and Firefox browser safer, use NoScript to block untrusted javascripts and flash content. NoScript lets you manage a whitelist so you don't miss any online content from your favorite websites but block unknown content that could use malicious javascripts.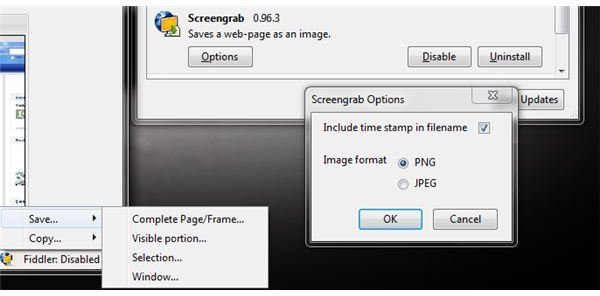 Screengrab - This is a useful plugin for Firefox to capture a page in Firefox as an image.

Adblock Plus - Some advertisements are annoying while others will use up valuable bandwidth. Use Adblock Plus for faster browsing and protection against infected advertisements. There are several available filters to subscribe to when you install this add-on.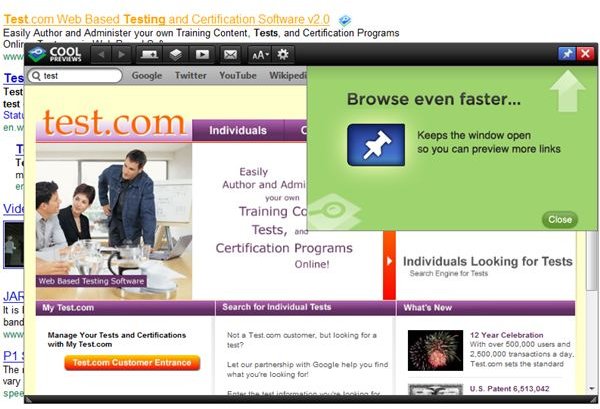 CoolPreviews - Save time while browsing. This firefox add-on lets you preview websites, images and videos before clicking.
Web of Trust - It's the same as with Internet Explorer. Use WOT in addition to the built-in malware/fraud protection in Firefox browser. You can also rate a site to help other WOT users avoid visiting malicious website.
KeyScrambler Personal - This program supports Firefox browser as well by protecting your identity while you browse.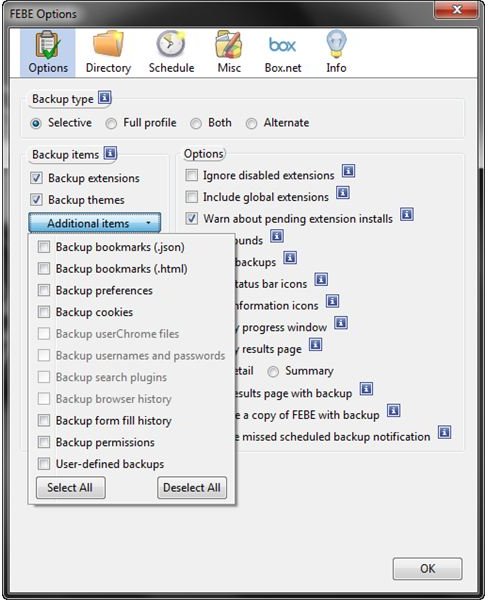 Firefox Environment Backup Extension - FEBE is one of the top browser add-ons. It can backup any firefox extensions that you've installed in Firefox.
Opera browser users should consider using the user developed WOT plug-in for Opera. It's recommended by the WOT team. Other add-ons to use for Opera are: