A Guide to Online Fraud Advice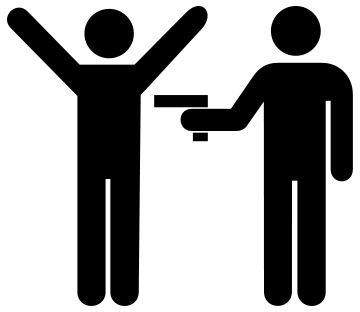 Online Fraud – It's Worse Than You Think
When researching this article on online fraud advice, I went directly to my paid subscription of Consumer Reports Online and typed in "online fraud" in the search engine. Much to my dismay, the first report that appeared was how hackers and phishers are using those online funeral books to gain access to mourner's personal emails.
It seems these cyber thieves will do anything to rob, cheat and steal from us, even in times when we are at our most vulnerable. That alone is enough to take Internet security and confidentiality as a fierce and real threat.
If you don't think Internet crime is all that bad, take the time to download and read the FTC's 2009 Internet Crime Report compiled by the Internet Crime Complaint Center each year. You'll find out some surprising statistics on Internet crime and online fraud.
Be Safe, Be Smart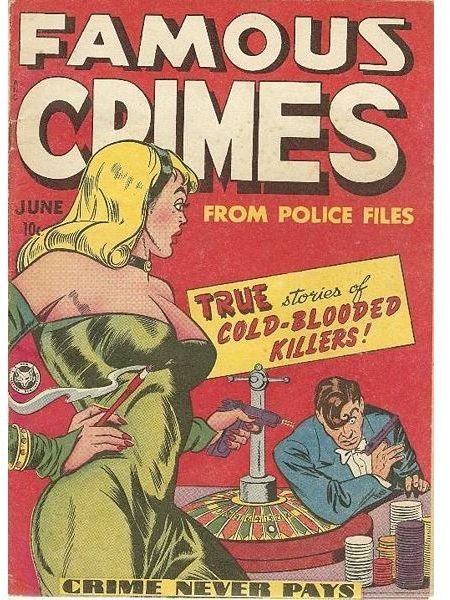 Before you unplug your wireless connection, hide in your closet and give your computer to a friend, why not consider some of these tips on online fraud advice.
Bank & Credit Card Statements – Many of us just pay credit cards each month and never look at bank or credit card statements. Examine them each month and search for activity you don't recognize. If you do find something, call the bank or credit card company immediately.
Check Your Credit Report – You can get a free annual copy of your credit report from the Federal Trade Commission showing all three credit bureaus, Equifax, Experian, and TransUnion. You can order the report by snail mail or online. Check the report for any items you feel are incorrect.
Personal Info – Whether you're asked in an email, snail mail or on the telephone for credit card or bank account numbers, social security numbers, dates of birth or even a personal email, if you don't know the caller, don't offer up personal info. On social networking sites like Facebook and MySpace, don't be too generous in offering up emails, mailing addresses or phone numbers.
Opt-Out – According to Consumer Reports Online you can choose to opt-out of free credit card offers by calling the Pre-Screening Opt-Out number at 1-888-567-8688. Ask your bank and creditors to stop sending you promotional email offers as well.
Have a Shred-Fest – Do this at home or ask your banker if they are planning a community shred-fest to destroy items that contain your personal info instead of throwing them in the trash.
Steer Clear of Open Mailboxes – Online scams are often easy for cyber criminals because of the materials they steal from mailboxes that don't lock. Get a P.O. Box if you can't lock your mailbox.
Computer Security – Invest in a firewall and good antivirus software for your computers and have it set to run scans frequently to quarantine viruses. Steer clear of entering any personal info on public computers in cyber cafes, airports or libraries.
Turn Computers Off – When you're done with your computer for the day, log off, turn it off and unhook it so hackers can't get in.
Secure Servers – Don't buy anything on the Internet if the website doesn't offer a secure server at checkout. You can tell if the website has a secure server if it has HTTPS in the URL. Only use websites you trust.
Report CyberCrime – If you've been infected, scammed or experience any sort of online fraud, report it. You can visit USA.gov or the Internet Crime Complaint Center.
You have to be smart to protect yourself and your family from Internet crimes. Your chances of getting scammed or hacked will be lower if you follow the online fraud advice and tips found in this article.
Resources
Consumer Reports Online (6/17/10) https://www.consumerreports.org/cro/money/credit-loan/identity-theft/identity-theft-what-you-can-do-305/overview/index.htm
Image Credits:
Crime (Abu Badali) Wikimedia Commons
Famous Crimes 54893 (Chordboard) Wikimedia Commons