Tips on Internet Security and Confidentiality: How to Protect Yourself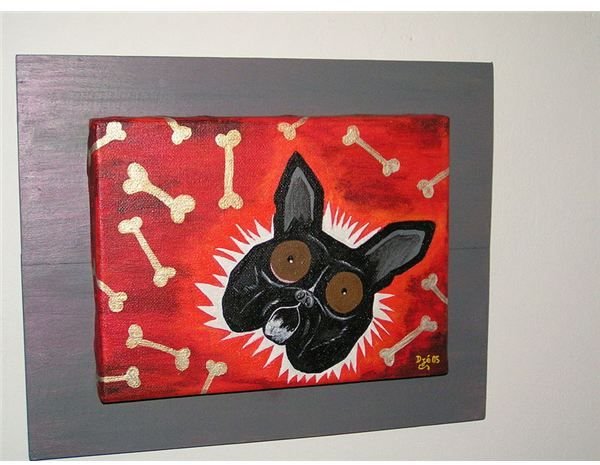 Why You Need to Be Diligent on the Internet
According to Living Internet, there are many ways your personal information and confidentiality can be exploited through surfing, blogging, posting and even buying on the Web. Internet fraud and phishing scams are not new, but as soon as one is discovered, there is someone out there with a new way to get your personal information.
Often personal data can be cross-referenced by websites that ask for email addresses. For example did you ever buy something from one company and then start receiving emails from a company you've never heard of?
Then there are all those viruses and worms that can infect your computer like macro viruses and horrible boot sector viruses that can take down an entire operating system.
Even social networking sites like Facebook and MySpace have been inundated with viruses including the Koobface virus.
File sharing websites are also a threat, as each time a document is opened and modified, it gives hackers a chance to break into those shared documents.
So what's a person to do to stay safe on the World Wide Web?
Keeping Your Information Safe
Almost everyone has or will experience a breach in Internet security and confidentiality at one time or another. There are some things you can do to protect yourself, however.
Antivirus Protection – While you can get some great free antivirus, anti-malware and spyware protection, if you use your computer all the time, you should invest in a paid antivirus program such as those from Symantec or McAfee.
Firewalls – Firewalls are a great protection tool that try and battle Internet security by setting up a block between your Internet connection and your computer. If you don't have a firewall, get one. Depending upon the amount of protection you need, a firewall can be customized, especially for pop ups and domain name filters.
Shopping – Before you buy anything from the Internet, you should read a company's privacy policy (if they have one). The privacy policy should tell you whether they keep your information private or sell your email to other online companies. Never make a purchase if the website doesn't have a secure server. You can tell if it has a secure server if you see HTTPS in the URL on the checkout page.
What Else Can You Do?

The US Government offers tips on Internet security and confidentiality as well as fraud and scams on an informative website that everyone should read. They also have an Internet Fraud Complaint Center (IFCC) and a Cybercrime web page that deals with hacking, spam and phishing scams.
Almost everyone will be affected by one or more computer viruses, but when surfing, check to see if a website is secure through security certificates. If you see the padlock on the bottom right of your screen and it's in the locked position, the site probably has some level of protection.
Avoid opening emails, especially those with attachments, from people or companies you don't recognize. Always keep in mind that email offers that sound too good to be true, probably are, so stay away from these.
Even snail mail offers you receive that instruct you to visit a company online for an offer should be checked out thoroughly before you offer any personal information. If you're unsure of a company, do a browser search for complaints on the company and see if there are any legitimate ones out there. Whether you file share or not, make sure you backup your hard drive as often as possible.
Image Credits: Wikimedia Commons