Which Online Fraud Protection Service Is Best?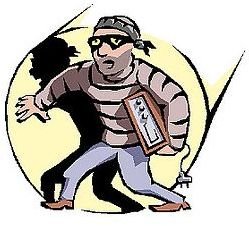 What Is Online Fraud?
Remember those imaginary monsters you thought lived in your closet as a kid? Think of online fraud as those monsters come to life, all attempting to prey on your private information for gain and opportunity. The worst part of online fraud is once one evil monster has been destroyed or revealed, another comes along.
Hence the need for online fraud protection services. Do these services work and is one better than another? If you've ever been a victim of online fraud, you probably wish you had one of these in place before you got hit, cheated, lost money or followed a scheme that went nowhere.
Today, many of us can't live without the Internet—we use it all the time. We buy stuff online, we get emails from sources and people we don't know and are inundated with news reports on one online fraud after another. Instead of worrying, here are three online fraud solutions to choose from along with ratings for each.
Below are some of the top rated online fraud protection providers. A note of caution, fees may change at any time and be sure to read the fine print on additional fees charged for various services offered by each provider before you sign on the dotted line.
TrustedID - 4 Stars Overall

In 2005, TrustedID was founded and insists its purpose is to stop the three major credit bureaus from making money off the average consumer. They offer both individual and family plans that include fraud alerts, marketing list removal, annual credit reports or reports upon request, web personal alert searches and they will also scan your medical records to see who is accessing them.
They also offer 24/7 customer support, spyware protection, a $1 million service warranty and their trademarked CreditLock, which can freeze your credit report to stop identity theft. Individual plans start at around $100 and family plans are approximately $162. The good part of TrustedID is their $1 million dollar warranty that has a lost wages resource, unlike some other online fraud protection services. The downside to TrustID is that not all states allow credit freezing so if you live in a state that doesn't allow this, you may be paying for something they can't do. They do offer a 30-day free trial but you must provide a credit or debit card to get that free trial and you will automatically be charged after 30 days unless you opt out.
LifeLock – 4 Stars Overall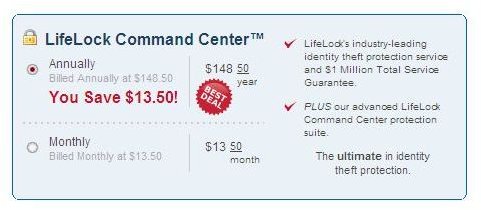 LifeLock has been around since 2001 and you probably have seen the commercials where CEO Todd Davis displays his social security number on the side of a truck. First off, the LifeLock website is one of the reason it gets my four star rating. Unlike some of the other online fraud protection companies out there, you can see, feel, and touch their products online instead of entering personal information to proceed to a products section. They offer an online/offline protection combo pack at an annual cost of $165 and their basic online package is $110.
They offer their famous WalletLock if your wallet is stolen and also have a $1 million warranty, albeit the lost wage element. You'll also get Internet searches and email alerts if your name comes up almost anywhere online or in court record alerts, and alerts if anyone attempts to sell your personal information. They also offer 24/7 support both online and offline. Their TrueAddress ensures if someone is using your address, you'll find out about it and they'll help you restore false credit information. Another nice feature is alerts if someone is using your personal information and receiving a paycheck.
Identity Guard – 5 Stars Overall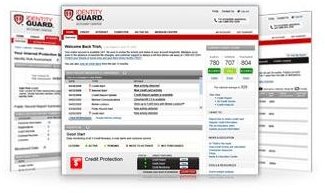 In 2009, Identity Guard received Javelin's Best In Class for Identity Providers. Critics say they don't offer credit report freezes, but since this option isn't available in every state, the lack of it from Identity Guard reflects in their prices. For ten years, this Company has been offering "real-time credit file and score monitoring." They offer email alerts on credit activities and public records along with PC protection software (some who may not understand what spyware is might choose them for this alone). I did also enjoy browsing their website; it's much like LifeLock's where you can really explore what you get.
Their ExtraCaution program is approximately $160 annually, also with a $1 million service warranty. You'll get access to all three credit bureaus quarterly and once you enroll, the first two weeks are free. They are the most trusted as far as big business when it comes to hackers and offer a great interactive web link for personal dashboard design options. Their lost wallet assistance, Internet surveillance and their 30-day satisfaction guarantee if you do need their help does give Identity Guard an edge. The final plus is the many, many plans to pick from. You can also combine features to design your own online fraud protection plan, hence the five star rating.
Do You Really Need Online Fraud Protection?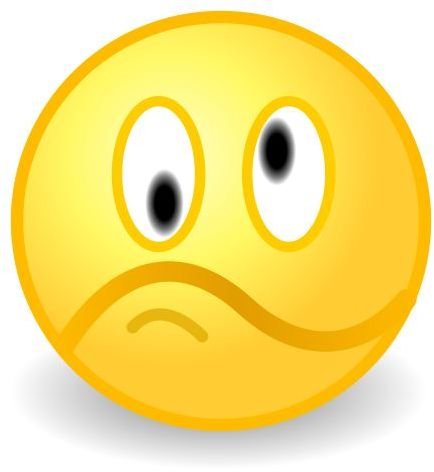 Under the US government's Fair Credit Reporting Act (FCRA), you can request fraud alerts and credit freezes, if allowed in your state, for free so one may consider why you'd need to pay for online fraud protection services in the first place?
Also, one new credit protection consumer tool upcoming is the Federal Trade Commission's Red Flag Rule, which will go into effect in December of 2010 and will make it much harder for identity theft to occur especially when it comes to how banks, lending institutions and other companies who hold, store and dispose of your personal information.
Finally, anyone can monitor their credit on their own for free by requesting an annual credit report from the FTC's website so why pay a company to access you report for you?
Still it's hard to argue against online fraud protection services, especially since almost all of them, in one protection plan or another, offer up to one million dollars back to victims of identity theft.
Updates on Online Fraud Companies
Before you decide if any online fraud protection service is right for you, check the Federal Trade Commission's website for press releases on online fraud (found under the "public" tab). In a March 2010 press release, LifeLock was ordered to pay $12 million in legal fees and fines. According to the FTC, Lifelock, through their advertising methods, was promising and promoting more than they could actually deliver.
Another way to find out if any online fraud protection company has received complaints is to check with your local Better Business Bureau. Do keep in mind, that if you search for online complaints on any company, you will most likely find some. In any society, when a service or product is new, consumers jump on the idea and enroll or make purchases, usually without reading the fine print on fees, hence the complaints.
There are companies out there that will indeed attempt phishing scams, so know how to spot a phishing scam and find out how to use anti-phishing filters.