Cyber Crime Books Worth Checking Out - Titles that Discuss Hackers, Cyber War, Espionage, Cyber Bullying and other page turning stuff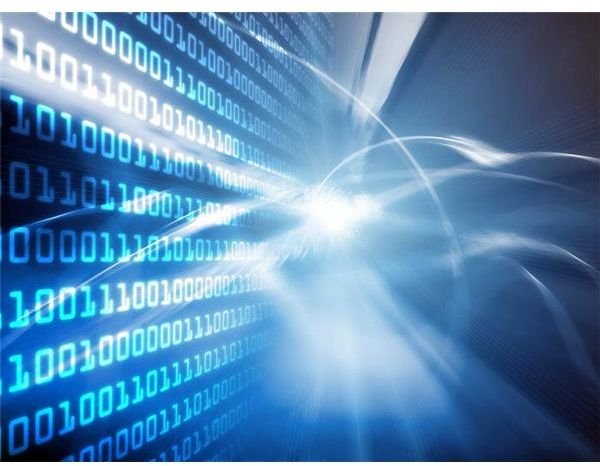 Fatal System Error
_
Fatal System Error: The Hunt for the New Crime Lords Who Are Bringing down the Internet takes a hard core look at cyber crime and how it has stolen billions of dollars. It gives you shocking information about how a lot of that money went to the American Mafia and the Russian Mob. It details the investigation of Barrett Lynn and Andy Crocker who find out who was responsible for many viruses, worms, Trojans and DDoS attacks. The cyber crime book also talks about how this problem has grown from single individuals into large organized groups. The book was written by Joseph Menn and published in 2010.
Inside Cyber Warfare: Mapping the Cyber Underground
Inside Cyber Warfare: Mapping the Cyber Underground is a layman's book of the methods, tactics and strategies of governments and how they handle criminal enterprise and hackers. It gives you a foundation on cyber war, its legalities and relevant treaties which are explored at a national level. Specific cyber conflict issues from 2002 through 2009 are discussed. It also gives details on how individuals, groups and nations worldwide are using the Internet as a platform to gain economic, military and political advantages over their adversaries. Shocking information is included about how many of these "foreign" attacks originated in the United States by our own servers. This cyber crime book discusses social media website vulnerabilities that have lead to data mining and exploitation by foreign intelligences around the world. The book was written by Jeffrey Carr, a cyber intelligence expert and columnist for Symantec's Security. It was first published in 2009.
Cybercrime Encyclopedia
The Cybercrime Encyclopedia edited by Samuel C. McQuade III is a 232 page reference guide. This cyber crime book would be useful for someone who wants to understand the terminology and concepts surrounding cybercrime issues. Information includes types of attacks, careers in cybercrime prevention, cyber bullying, cybercrime theories and legal issues.
The Cuckoo's Egg – Tracking a Spy through the Maze of Computer Espionage
This is a true story about astrophysicist Cliff Stoll who stumbled upon a German hacker (Markus Hess) that was attempting to access American computer networks, namely in national security. He describes his investigation and attempts to slow down the hacker's progress with use of low tech methods. Stoll's investigation leads him to uncover a German spy ring that would result in multiple arrests. The book was written by Cliff Stoll and originally published in 2005.
Cybercrime: Criminal Threats from Cyberspace
Cybercrime: Criminal Threats from Cyberspace is a book that gives you an overview of the subject and the legal issues surrounding it. The book is enhanced with real-life stories from the 1950's to the 21st century. Learn about the different types of cybercrime as well as law enforcement's methods for dealing with these problems. This book was written by Susan Brenner and first published in 2010.