Cybercrime Prevention Tips for Elementary School Students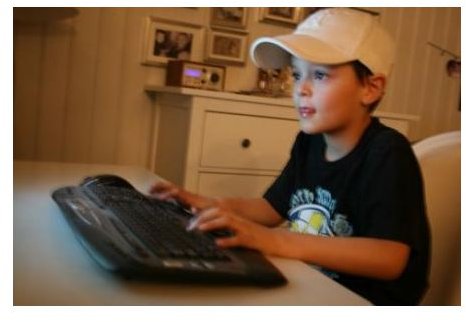 Cybercrime Prevention Tips for Youngsters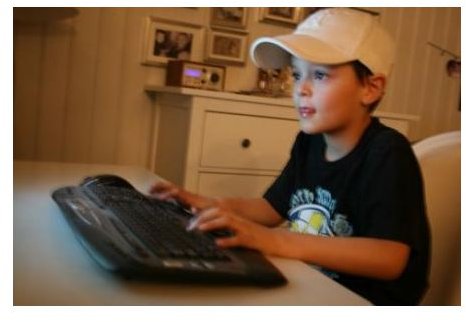 Schoolwork now introduces elementary school students to online research. From there it is a short step to the setup of a child's email account and instant messenger service. Keeping the youngest web surfers safe from cyberbullies, stalkers and online predators is a parent's job. Unfortunately, parents may often underestimate the dangers to which their child will be exposed or the severity and impact of the interactions that take place online.
Helping parents get a better understanding of how to guide their web-surfing children is an endeavor that has many companies working on study materials and safety documentation to make the discussions easier, more productive and also help parents think through the warnings that need to be mentioned.
Understanding the Dangers
Unlike adults surfing the Internet, children and tweens face cybercrime dangers unique to their vulnerability as an age group marked by naïveté. Common dangers include:
Online predators pretending to be youngsters, attempting to lure children into sexually compromising discussions
Peer pressure to post compromising pictures
Cyberbullying
Adults or peers trying to find out passwords and login information
Inadvertently accessing malware-containing websites that download automatically to the family computer
Cybercrime Prevention: Where Parents Can Turn
Wired Safety: Kids and Tweens Cybersafety(1)
Helping the youngest computer users avoid becoming victims of a cybercrime is easier with the down-to-earth verbiage contained in this six-page pamphlet. It addresses what to do if someone steals a child's password, how to differentiate safe from unsafe websites, that being honest about one's age actually protects tweens from accessing sites that are unsuitable for them and also what to do when an online interaction with a third party turns 'weird.' Read through the online pamphlet together with the child or tween and get them off to a good start, properly fortified against cyberbullies and hopefully also predators.
McAfee's 10-Step Internet Safety Plan(2)
The well-known anti-virus software giant also offers cybercrime attack prevention assistance to families with young children. The 10-step internet safety plan outlines the things parents can do to protect internet users as young as the three-to-seven demographic, but also the elementary school student who is likely to rely on the 'Net for research. It addresses computer locations, family teamwork, rule setting, security software and age-specific online rules.
Microsoft Online Safety(3)
Issuing "age-based guidelines for kids' Internet use," Microsoft offers parents the tools to help control their children's online behavior early on. Underscoring the fact that parents know best what kinds of boundaries to set with the child, Microsoft outlines potential talking points for children up to age ten, the eleven-to-fourteen set, and the over fifteen crowd.
Making Cybercrime a Parenting Topic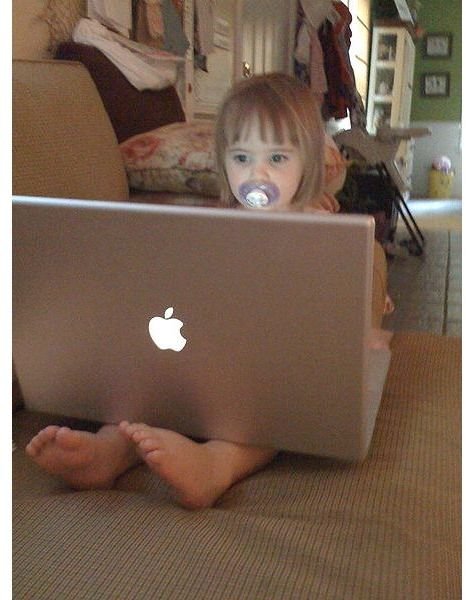 There is little doubt that cybercrime prevention tips must become parental talking points as soon as a youngster is permitted to use the Internet. It is imperative to realize that even the closest parent-child relationship cannot protect the tween from any potential online attacks. Cyberbullying is a very real danger and online predators are becoming better at mimicking peers in online chat rooms.
Nevertheless, parents who open up the dialog about cybercrime – and keep it going in an age appropriate manner throughout the years – have a better chance at helping their children prevent being taken advantage of, bullied or otherwise harassed.
Sources
Wired Safety: Kids and Tweens Cybersafety (accessed April 25, 2010)
McAfee's 10-Step Internet Safety Plan (accessed April 25, 2010)
Microsoft Online Safety (accessed April 25, 2010)