Use E Crime Units to Protect Yourself From Internet Fraud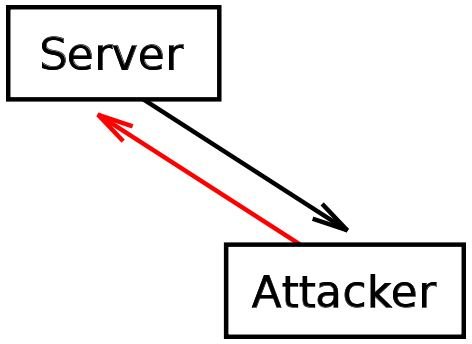 The Need for E-Crime Organizations
Internet fraud, scams, and phishing schemes are abundant and as quickly as one is squashed or reported, a new one begins. According to the Internet Crime Compliant Center or IC3 serious cybercrimes include computer intrusions or hacking, theft of trade secrets, online extortion, money laundering, and identity theft.
With thieves out to make a buck by stealing or selling trademarks and identities, the need for tackling cybercrime is especially challenging. Even though e-crime examples and warnings are broadcast online, in print, and through television news shows, there are e-criminals who can and do offer deals too good to be true that average Internet users fall into quite willingly.
Police National E Crime Unit in the UK
Based in London, the Police National E Crime Unit or PCeU was established in 2008 to battle cybercrime covering all of the United Kingdom except Scotland. Deputy Assistant Commissioner, Janet Williams points out their purpose, "To create a national center of excellence to combat e-crime in England, Wales, and Northern Ireland," a twenty first century concern for all Internet users.
In collaboration with other law enforcement organizations, the PCeU investigates cybercrime such as computer intrusion, moneymaking schemes, and Internet fraud. Working closely with the Internet Engineering Task Force, PCeU hopes to have an online consumer complaint system in place by the end of 2010. Peter Cassidy of the Anti-Phishing Working Group in the UK says of cybercrime, "Criminals know how difficult it is for law enforcement to chase them electronically and use that to their advantage. Everything (in cybercrime) is against the good guys."
This is a pertinent statement for sure considering how long Nigerian email scams still entice many unaware or uniformed victims.
Internet Crime Compliance Center in the US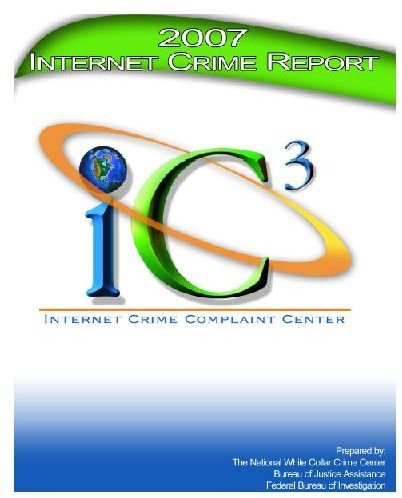 Established in 2000 in the US, the Internet Crime Compliance Center or IC3 works in partnership with the National White Collar Crime Center (NW3C) and the Federal Bureau of Investigation to expose, investigate, and offer an online consumer reporting forum for people who suspect they are victims of Internet fraud. Complaints are accepted from both individuals and third party victims.
US Computer Crime and Intellectual Property Section
A division of the US Department of Justice, also known as the Cyber Crime Force, the Computer Crime and Intellectual Property Section or CCIPS goes a step further in preventing e-crime. Their website is constantly updated with new bulletins on actual Internet crime cases in an effort to sway e-criminals and reveal convicted e-criminal's latest scams. One such news release involved a father/son team accused of selling over 1 million dollars of counterfeit software. The Hot Documents section is a must read for consumers and includes topics on the latest cybercrime laws passed and how-to tips for protecting yourself against Internet crime.
Avoiding Internet Crime
It's estimated that one in five online shoppers fall victim to cybercrime in the US alone. At cost of over $500 million per year, e-crime and its perpetrators continue to find new ways to intrude into our online lives.
Avoid Internet cybercrime by following these tips:
Beware of emails from anyone you don't know.
If something seems too good to be true, it probably is so avoid it.
Never give out credit card or personal information to a website that doesn't have a secure shopping cart or one you are unfamiliar with.
Beware of Wi-Fi networks at airports and cafés. Most of these networks are not secure. If you do utilize public Wi-Fi networks, keep all your important data on a flash drive.
In a public network environment, Windows will warn you when attempting to connect so take advantage of the automatic security settings Windows provides.
Alarmingly, many who fall victim to e-crimes don't report it. Visit one of the websites listed here to report anything you find suspicious.
Always keep security software updated on your computer.
If you provide credit card or personal credit information to a business that is required to follow the US government's Red Flag Rule, such as banks, credit unions, and car dealerships, make sure they do indeed have Red Flag Rule procedures to keep your personal information safe.
The best way to deal with cybercrime is to obtain all the information you can from some of the e-crime units and organizations listed here to stay on top of the latest Internet fraud and scams. Be an informed, conscientious, and proactive Internet user.