Be Careful Who You "Friend" - Cyber Crime On Facebook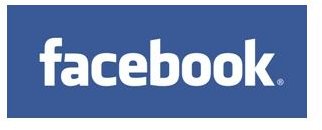 Stay Safe on Facebook
The popularity of Facebook is undeniable – with around 200 million users as of mid-2009 (an increase of 80 million over the previous 12 months) it represents a vast network of users all taking advantage of the same platform to communicate, either through instant messaging, writing on virtual walls or sending an email.
Facebook has obvious strengths and benefits, giving the users a central online social hub, and providing its developers with a captive audience for targeted, revenue generating advertisements.
However, the captive audience also lets malicious developers introduce a threat to Facebook – phishing!
Facebook Phishing Scams
Across the web, you can find reports of "Facebook phishing" – attempts by nefarious characters to gain access to your money, usually by stealing details that can be used to open accounts in your name.
One interesting scam had fraudsters send messages to the friends of a particular Facebook user who might have been away from the network for a few hours. They report that the user has been attacked in a foreign country and requires money to fly home; the scam has been successful in milking money out of unsuspecting friends.
Other examples of Facebook cyber crime include a virus which apparently uses the host computer to send pornographic emails to Facebook users.
Facebook Phishing
While Facebook state in their terms and conditions:
"We do our best to keep Facebook safe, but we cannot guarantee it,"
…the face of the matter remains that users are enjoying a user friendly and apparently safe online space. There is little visual reminder from Facebook that says "danger" – thereby implying that users can trust everybody.
While there are threats such as Koobface (a virus that compromises PCs once a link in a Facebook email message is clicked) and regular discovery of exploitable loopholes in the network, the biggest threats remain attempts to gain personal details by the practice of Facebook phishing.
Given the vast amount of personal data that is available on Facebook, phishing scams are commonplace. Simply making friends with a stranger will in most cases give you all the data you need to setup a bank account in their name.
Protection Against Facebook Phishing Scams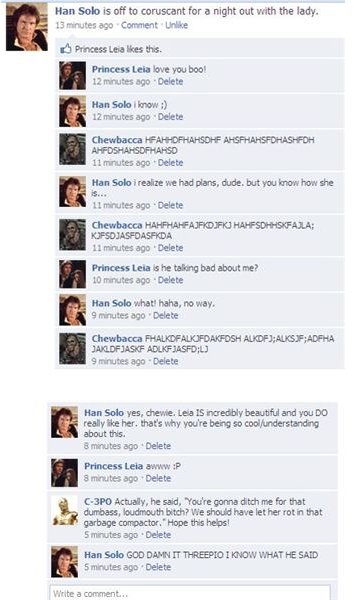 Different ways exist in which to protect yourself from Facebook phishing scams. The most obvious is to review your Facebook settings.
For instance, if you login to Facebook and go to the Info tab on your profile, then to Contact Information, you can change who sees certain details. You might set your mobile phone number so that Only Friends or Friends of Friends can see it – you more than likely wouldn't want it displayed to Everyone!
Meanwhile, Privacy Settings are available from the Account menu in Facebook. Designed to protect users from Facebook phishing and data mining spammers, Profile Information, Contact Information and Applications and Websites can all be configured to protect your personal information.
For further protection, remember to always vet new Facebook friends, preferably by calling them, for verbal confirmation. Stay safe by not accepting friend requests from strangers or people you barely know, and never set your status to inform the world that you aren't at home!