Current Examples of Cybercrimes: Mainly Targeting Two Demographics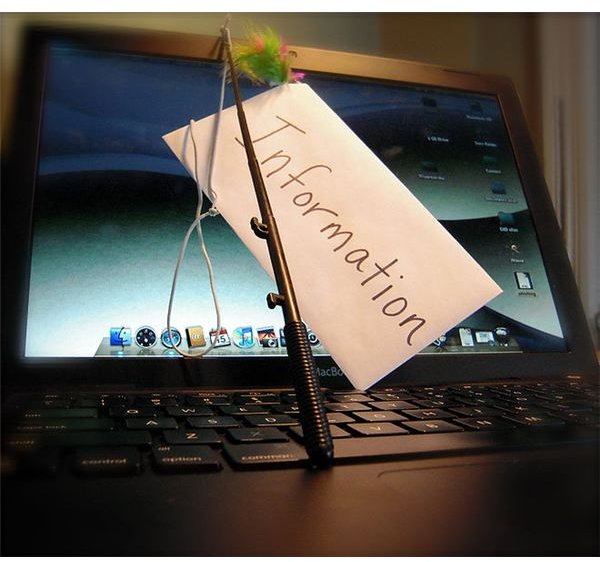 FBI: Cybercrime Falls into Four Categories
According to the Federal Bureau of Investigations (FBI), examples of cybercrimes span the gambit ranging from child exploitation to intellectual crimes, hacking and fraud. While these categories offer a broad definition of cybercrime, the infractions' actual details reveal that there are numerous types of cybercrimes.
Characteristics of Cybercrime
The 2008 Internet Crime Report shows that fraud on the web is one of the recurring themes of the average cybercrime investigation. This takes place in the following types of online crimes:
Fraudulently withheld merchandise
Unfairly suspended or withheld payment for goods or services delivered
Auction fraud
Credit and also debit card fraud
Check fraud (which also includes other negotiable instruments, such as money orders and wire transfers)
Cybercrime facts show that within the United States, the top three states to complain about cybercrime cases – in 2008 – were Florida, California and Texas.
Cybercrimes in Florida
Cybercrime statistics for Florida show that in 2008 a total of 16,936 consumers complained of being victimized by fraudulent web activities. The types of crimes were topped by 32 percent complaining of payment or merchandise non-delivery, more than 23 percent registering complaints of auction fraud, and in excess of 10 percent experiencing credit card fraud.
Identity theft was reported by about four percent. Floridians lost an estimated $25 million due to cybercrimes. The demographic most likely to be affected by these crimes was the 40-49 age group.
Types of Cybercrimes in California
In 2008, 34,851 Californians complained about being victims of cybercrimes. The statistical makeup of online crimes in this state mimicked Florida, but in California computer fraud (at more than eight percent) and also check fraud (six percent) played a big role. Overall, Californians experienced financial losses totaling more than $42 million. The target demographic for cybercrimes in California was the 50-59 age group.
What Are Examples of Cybercrimes in Texas?
Examples of cybercrimes in Texas rely on the reports of 17,114 complainants. Even as the distribution of online crimes was similar to that of Florida and California, it is noteworthy that confidence fraud and hacking were substantially represented in this state. Monetary losses exceeded $14 million. The most commonly victimized demographic was the age group spanning 40-49 year olds.
Targeting Senior Citizens
The FBI identifies a number of examples of cybercrimes that are designed with an aging or aged Internet user in mind. Types of frauds perpetrated include counterfeit prescription sales at presumably deep discounts, fake or ineffective anti-aging products or supplements, fraud involving cemetery plots, health insurance coverage and investments, as well as reverse mortgage scams designed to rob older retirees of the equity in their homes.
Of these examples, prescription drug fraud is perhaps the most dangerous. Ingestion of tainted or counterfeit drugs may result in unanticipated side effects, worsening of health conditions and also dosage errors resulting in serious adverse health effects. Even as the FBI investigates these complaints based on monetary losses, it is the loss of health and perhaps even life that cannot adequately be compensated – even if the perpetrator of these examples of cybercrimes can be caught.
References