What Happens to Your Social Media Accounts After You Die?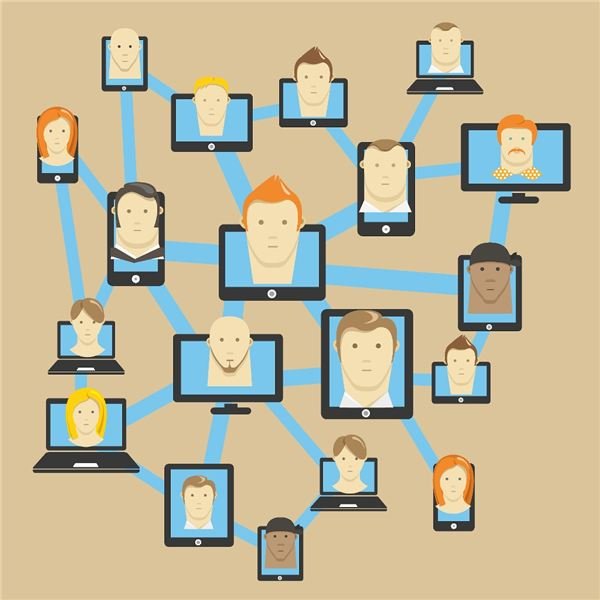 Traditionally, when a loved one dies there is the matter of taking care of their financial accounts and estate. But now, with the prevalence of social media accounts, caretakers must now tackle the hurdle that is their loved one's online presence.
Do you leave accounts – especially public-facing ones – there as a type of memorial or do you take them down? What power do you have to access or remove your loved one's accounts?
The Policies
Let's look at the policies for a few of the major social networks to see how they compare.
Facebook
Facebook does not allow direct access to a deceased Facebook member's account. They offer two options – memorialization or account deletion. Creating a memorial will lock down the account so no one can log in, but friends are still able to post to the deceased person's timeline and view pictures. The other option is to delete the account.
For memorialization, Facebook requires you fill out a short form and show proof of the deceased such as an obituary or news article. Removing a loved one's account altogether is a bit more difficult in that Facebook requires proof that you are an immediate family member. You will be required to show such documents as birth and death certificates as well as proof that you are a lawful representative for the deceased.
Twitter
Twitter offers a similar policy to Facebook in that it does not allow direct access to a deceased member's account. In order to delete an account, you must mail or fax a set of information including proof of death and. like Facebook, you must show that you are authorized to act on the behalf of the deceased.
Instagram
Instagram offers you the ability to remove a deceased member's account by submitting proof much like Facebook and Twitter. A simple form is offered to make the process easier.
LinkedIn
LinkedIn's policy is similar to others but takes more of a hands-on approach. You simply answer a few questions and sign an online document using Docusign. Once LinkedIn personnel receive the request they will review it and "be in touch." More information can be found on LinkedIn's help center.
Google
Google gets a bit more interesting as they give you power (while alive) to determine what happens to your account when you've stopped using it. Although their policy on giving access to a deceased member's account is very similar to other networks (see the support center for the details), the Inactive Account Manager is something you can set up now so your loved ones don't need to worry about your Google account.
The Inactive Account manager lets you specify a period of time after which your account will be marked inactive. Once this happens, you can have Google send you a notice that your account was marked inactive. Once the inactive period ends, Google will notify contacts that your account has not been used and if you chose, your data will be shared with these individuals.
Instead of giving access to others, an alternate option is to automatically delete your Google account after the inactivity period has passed. The Inactive Account Manager can be accessed from your Google account, navigating to Settings and then Data Tools.
Wrapping Up
Just a few years ago many of these companies didn't have formal policies in place for dealing with deceased members. I think as the age of their users rise, tech companies will continue to revise policies and make controls similar to what Google has more common.
If you had the option to choose what would happen to your social media accounts after your death, what would you do? Would you want all of your information deleted or would you prefer something like Facebook's memorialization option – or something altogether different?