Children and Internet Security - How to Protect your Kids Online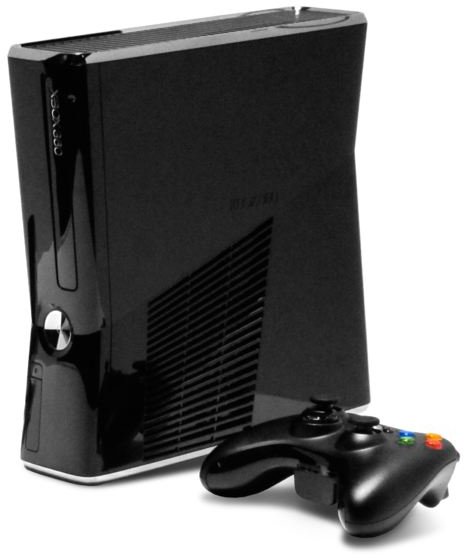 Children and Internet Security
With so many websites and games made just for kids, it's not uncommon for the children in a household to be more familiar with the family computer than the parents. This is still no excuse for parents not to make sure their kids are being safe online. Children and Internet security is an important topic, because it not only protects your kids from being exposed to something they shouldn't, but it also helps to protect the entire computer for other users.
Parental Control Software
One thing you surely must do to a computer used by children is to install some kind of parental control software. This type of software allows parents to block certain websites based on keywords, limit online activity and even keep a log of everything your child does online. While not 100% reliable, these types of programs are a great start to locking down your home computer, and be sure to use a password that your child won't be able to guess, otherwise they can circumvent the protection.
Don't forget that your children's video game systems can also connect to the Internet. If you have an Xbox 360 with Internet connectivity, your kid can use it to browse the web and you may want to consider some of the options for Xbox 360 parental control options. Likewise, Sony PlayStation 3 owners should look into PS3 parental control options. Nintendo Wii owners can also access parental controls from the main system menu.
Here on Bright Hub, we have covered many different parental control options. For example, you can learn more about Firefox parental controls. There are also some built-in parental controls for Internet Explorer web browsers. If you don't think the free ones offer enough protection, there are premium parental control software options like Net Nanny that offer subscription services.
(Image credit: Wikimedia Commons)
Location. Location. Location.
One of the principle rules of real estate also applies to making sure your kids aren't doing anything bad on the computer, and that is the old saying: Location. Location. Location.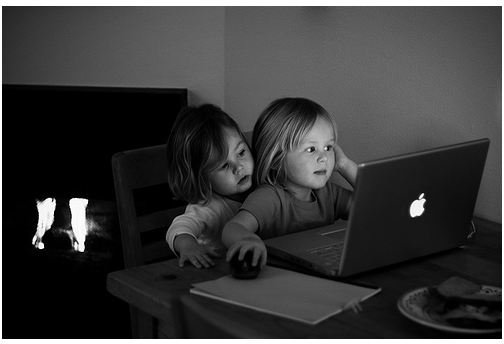 If you keep your home computer locked away in a separate room where anyone can go in and close the door, it grants the user far too much privacy if that user is a child. With the computer out of the way and unseen, they could easily look up pornography and any other unsuitable material without you knowing. While I think it is important to respect children's privacy in some regards, the computer is not one of them.
My suggestion is to keep your family computer in an open area such as a corner of the living room or kitchen. It depends on the layout of your home and whatever space is available, but the general idea is to place the PC somewhere that the screen can be easily seen. If your child knows you may be looking over their shoulder, hopefully they'd be less likely to do something they shouldn't be doing online.
(Image credit: Wikimedia Commons)
Be a Parent
One last thing I would like to include here is something that needs to be said - don't forget to be a parent. If you have a computer at home with Internet access, you should stay on top of things. Don't rely entirely on parental control software or the trustworthiness of your children. Be a good parent and occasionally check up on your kid's online activity because it's the only way to know for sure if they are obeying your rules.
References
Information based on author's personal experience