Don't Get Caught Out By Phishing, Linux Users!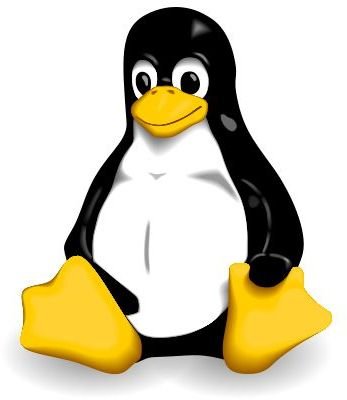 The Phishing Threat to Linux Users
Phishing scams regularly result in the theft of personal data which is then put to use by malicious parties to perform fraud. It is the top cause of identity theft, and affects everybody, regardless of sex, age, expertise with a computer… and operating system.
While Windows-based viruses won't affect a Linux user, attempts at this type of fraud will. Phishing affects Mac users just as easily as it affects mobile phone users – why should Linux users be any different?
Attempts to con you out of your money might occur via spoofed emails, cloned websites or even simply trying to sell you goods that don't really exist; as you can see, none of these methods is OS-specific.
(Image via wikipedia.org)
Phishing – Internet Based Identity Theft
If you're unaware of what phishing is, it is basically the art of extracting personal information from a target with an aim of then using that information to determine email addresses, usernames and passwords. The information can also be used to steal the target's identity, setup bank accounts and credit in their name, and steal the money for nefarious purposes.
This can be done in a number of ways. Over the telephone, it can be done by calling a target while posing as a member of a financial institution, charity or perhaps a market research company; It doesn't matter as long as it is an organization that is publicly perceived as "safe". The caller would then ask you some questions phrased in such a way as to fool you into divulging personal information which they can then use.
Online phishing usually takes the form of an email or webpage designed to look trustworthy (often spoofing real life websites such as PayPal or a well-known bank) into which you are invited to submit information.
Between August 2006 and August 2007 3.6 million adults in the USA were targeted by phishing scams. It is hard to believe that none of these victims were using a Linux box at the time.
Other Linux Phishing Scams
These types of scams are traditionally executed via email, but with the explosion in social networking more and more fraudsters are focussing on these web-based technologies where scams are harder to detect than they are in your email inbox.
For instance, there are phishing scams on Twitter that will affect anyone, regardless of which operating system they use, while Facebook is used by scammers as a giant linking machine, capable of bringing browser exploits and phishing fraud to your computer as easily as loading a webpage.
Protect Your Linux Computer from Phishing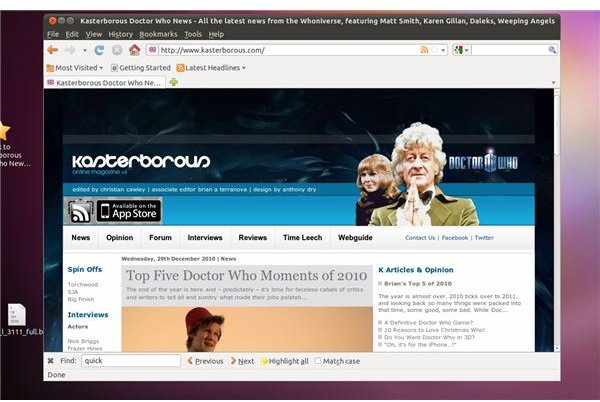 Linux users can easily protect their PCs from the threat of phishing, and use software to detect suspicious links.
Upgrading to Firefox 3, for instance, will protect your computer from phishing and malware, while Avira AntiVir is also available for Linux.
Also, if you're unable to upgrade to Firefox 3 for any reason, take advantage of websites that provide URL checking facilities, such as https://untiny.me.
Finally, the best way of combatting phishing on any platform is to be aware of the risks (as demonstrated via the links on this page) and to make sure your friends and family are too.
(Screen capture by author)