Yet Another Facebook Virus: Scramble – Prevention and Removal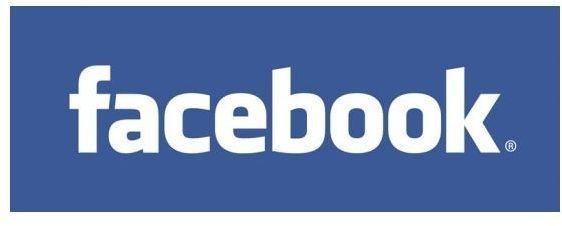 Facebook: An Obvious Target
As the most popular social networking website in the world, it makes sense that Facebook would be targeted by scammers, phishers and malware. These typically find their way to prominence by being linked to a specific game or application, and it is possible for the creators of these viruses and malware to use exploits in the underlying platform that runs Facebook games.
In addition, malware might be found on the game's or application's "home page", a separate website where convention states you will find out more about the application.
One reported Facebook virus occurs with the game Scramble…
What is Scramble?
Scramble is a word game in which the aim is to find words in a jumbled up grid of letters. It claims 2.5 million users on Facebook and is also available for Bebo, Friendster and Meebo networks.
The Zynga Game Network is behind Scramble. They're the biggest social gaming network on the web and are responsible for some of the biggest games on Facebook.
Given Zynga's prominence in their field, it seems strange then that a social game that they distribute on social networks should cause their users so much trouble.
How the Scramble Facebook Virus Occurs
The so-called Scramble Facebook virus manifests itself as a pop-up warning informing you that you have a virus on your computer. Given Zynga's prominence it is more than likely that an exploit has been used to seed these pop-up warnings that insist that the unsuspecting user downloads a piece of software called Personal Antivirus in order to remove the threat.
(It is also possible that Zynga's chosen advertising network is to blame if we consider the case of the New York Times' website which suffered similarly in 2009).
Personal Antivirus is, of course, fake anti-virus software. Once you have purchased the application it claims to have resolved whatever infections were previously detected – and then over a period of time demands more money to continue keeping your PC safe. Think of it as a computer-based protection racket.
Rogueware, as fake anti-virus applications are known, is often tricky to uninstall.
Removing Personal Antivirus
In order to rid your PC of this rogueware, you will need to use Malwarebytes Anti-Malware, a free-to-use application (for personal/home use) that will remove Personal Antivirus.
Get started by visiting www.malwarebytes.org and using the Download Free Version link. If you find that Personal Antivirus is preventing access to this website, you will need to restart your PC or laptop and boot into Safe Mode with Networking, an option available by pressing F8 as your computer loads. You should now be able to access www.malwarebytes.org.
Install with the default settings, and make sure that Update Malwarebytes Anti-Malware and Launch Malwarebytes Anti-Malware are both ticked. When you click Finish, the utility will load and check for updates. Wait for these to complete before going to the Scanner tab. Select Perform Full Scan and click Scan.
This may take some time, but eventually you should see that the scan is complete. You can view the findings by selecting Show Results. All you need to do to rid your PC or laptop of the Personal Antivirus threat – which as we've seen is the software behind the Scramble Facebook virus – is to click Remove Selected. You may notice that your computer restarts while removing the rogue software; this is normal. When you boot back into normal Windows, you should find that your problems are resolved.