Orkut is Google's very own social networking site. Upload video and still pictures, send messages to your friends, even keep wish lists so friends and family always know what to give you for the next big gift giving event.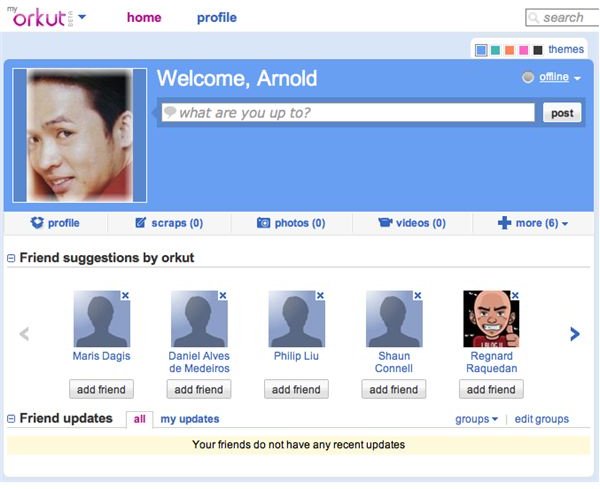 In case you're not aware, Google has a social networking site and it's called Orkut. Though not as popular as Facebook, MySpace, or Twitter internationally, Orkut has been around for quite some time now and have already established massive userbases in India and Brazil. Read on to find out more.
Orkut is Google's version of a social network. Even if you decide not to use it on a regular basis, create a profile so you can at least be found. After all, it's a Google application.
Read More on this Topic >