When you need to find that perfect image, and you need it fast, Google Image Search is the place to go. With detailed filters and extensive web crawling, Google Image search will help you find the image you need, when you need it.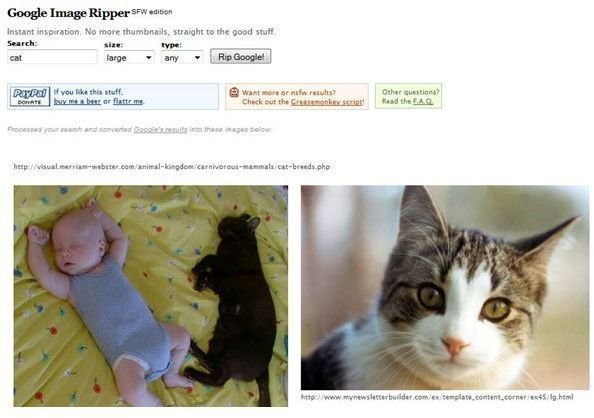 Is there a cool way to view Google Images? The answer is, yes! Here are some tools and scripts that enhance Google Images functionality and also make searching for images with Google a new experience.
Google image search is one of the most powerful tools to find an image on the internet. However, there are many features Google offers that many do not utilize. Learn what Google's advanced image search options can do for you!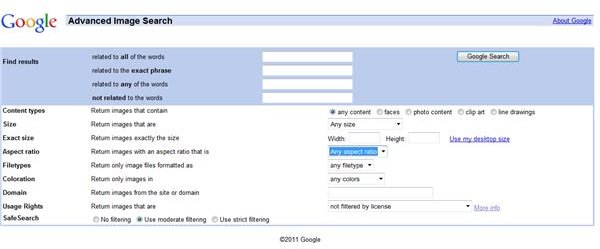 Less than a decade since Google Images Search was first introduced, Internet users today can't think of a life minus it. The genius of the Google lies in returning the most relevant pictures for your queries.
Read More on this Topic >