Search every video on the web with Google Video. Learn to sort avaliable videos to find the one you need quickly.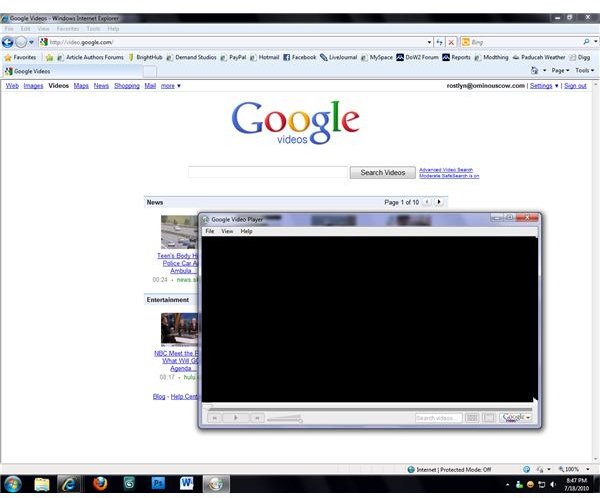 Google Video Player was a media player released by Google for use with their Google Videos media hosting service. Because the player is designed to play and download the same videos that were hosted by Google Videos, the same copyright concerns applied.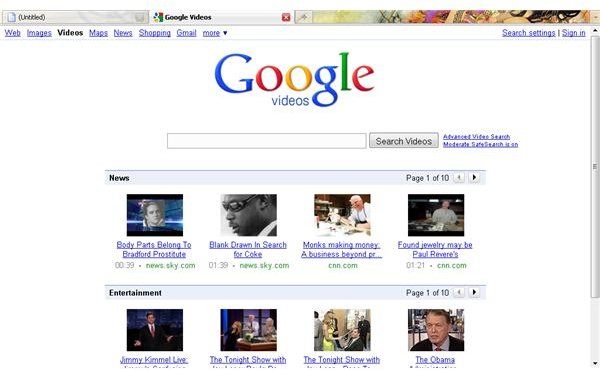 Google videos can be viewed using the Google Videos search engine. However, many users want to download their favorite videos to their computers. One can capture Google Video easily using video capture tools available free on the Internet. Here's how to download them.
Read More on this Topic >