Turn any website into a social networking site. Allow users to post profiles, share interest information and connect in a way usually absent from most websites. Whether your website talks about artichokes or zithers, your readers will appreciate the ability to meet, talk to, and interact with users who share their interests. We'll teach you how to install and use Friend Connect so your users keep coming back.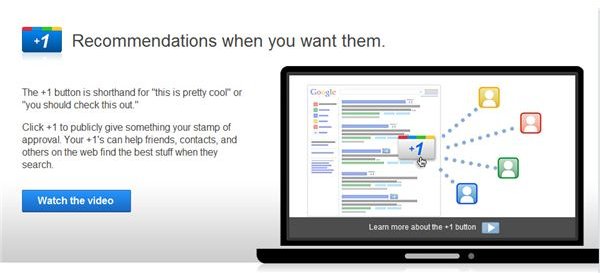 Google is rolling out a new service to users: the +1 button, which introduces a social element to search results rankings. But can the new button avoid making the same mistakes that limited the success of Orkut and Google Buzz?
You can turn your website into a community so your visitors can communicate with each other. Google Friend Connect makes it possible for them to interact beyond leaving comments.
Read More on this Topic >