Google took the fastest web browser around and layered it over a fast, efficient Linux kernel to create Google Chrome Operating System. It's fast, it's free, it's open source! Learn how to use it, how to program for it, and how to contribute.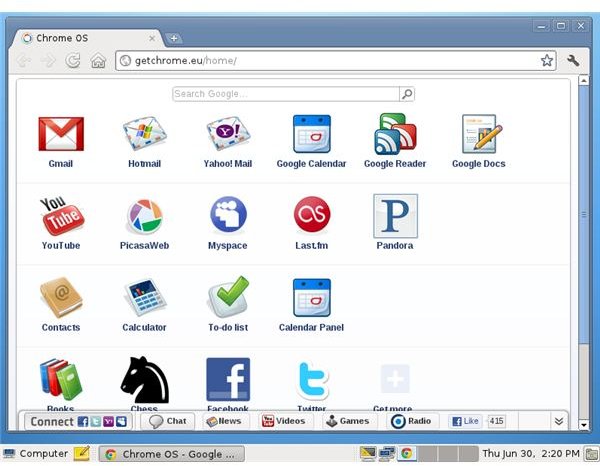 Google's Chrome OS isn't restricted to in-house netbooks and limited edition computers from the search giant - it's available online for you to download and install!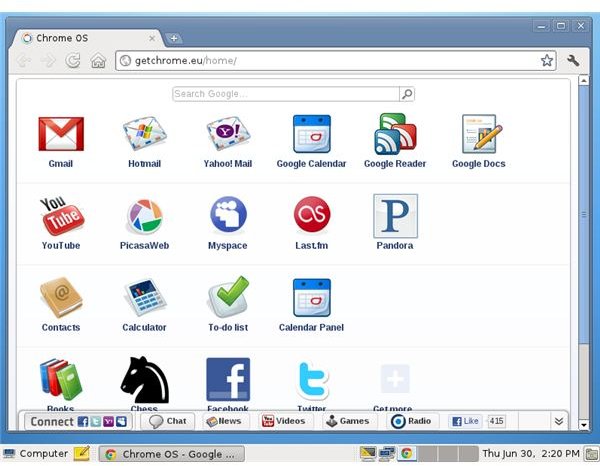 Chrome has been billed as an operating system that relies on the cloud, but if this was really true surely the bandwidth costs would be astronomical?
Following the success of the Chrome browser, Google announced a couple of months ago that it will soon be coming out with its very own operating system - the Google Chrome OS. Here we give you a detailed account of the Google Chrome OS, its features and how it will impact the desktop market.
Read More on this Topic >