Is FireFox Redirecing Pages - Tips & Fixes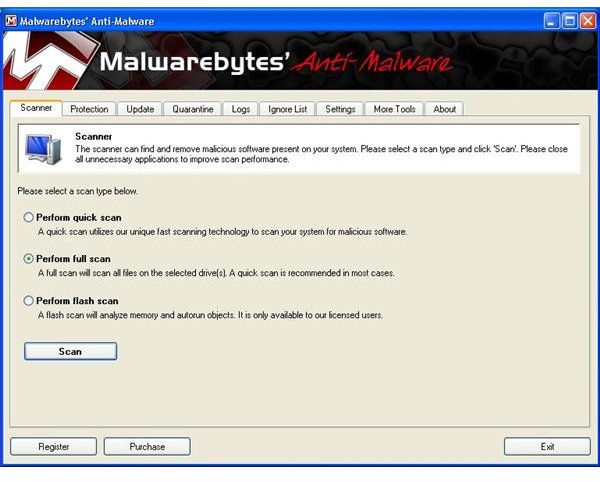 Firefox Redirects to the Wrong Page
This scenario is a classic one. You open your browser, type in the URL or go to the bookmark for your favorite website, and what comes up but some other site with a lot of advertisements on it. In fact, some of the ads are quite unsavory. You did not ask to go to these sites, but instead Firefox redirected you when you tried to go to your chosen web site.
This problem is almost always the result of a virus or piece of malware (mal_icious soft_ware) that has gripped your computer and your web browser. For this article we'll focus on getting rid of viruses and even root kits that are common to this type of problem so you can fix the Firefox redirecting page issue.
Basic Virus and Malware Removal
Now it is time to start looking for viruses. Not only are we going to look for regular infections, but we'll take a look at a more sinister type of virus known as a "rootkit." Rootkits are a type of virus that are designed specifically to hide from antivirus programs and from view in general.
We'll start with the basics. Use your antivirus program to run a full scan of the computer, preferably from Safe Mode. To get into Safe Mode in Windows, press F8 as Windows starts. I usually start tapping the F8 key just before Windows starts. Select "Safe Mode with Networking" and press Enter.
Now that you're in Safe Mode you'll want to go ahead and run a virus scan using your antivirus program. This may not turn up anything, since it hasn't caught the virus already. You may want to skip this step and go straight to running MalwareBytes' Anti-Malware program. It is available on their website for free. Install and update the software and then do a full system scan. This make take an hour or more.
Screenshot by author courtesy of Malwarebytes.
Last But Not Least
If you still find that Firefox is redirecting pages or that you can't get online, there are a few more steps you can take to resolve the problem.
Open up the Control Panel in Windows, and go to Internet Options. Go to "Network" and then "Advanced." Uncheck any boxes that are checked. Now see if you can get online. If you can, then great! Try going to your usual sites. Are you still being redirected to wrong sites? If so, you might have a rootkit. For that, you can try Kasperky's TDSS Killer. It kills a very common rootkit that is infecting many PCs these days. If it doesn't find a rootkit, you will need to dig deeper.
If you still suspect a root kit, please see these great Bright Hub articles on rootkit removal.