Google Gadgets: Blogger – Blog Layout Dashboard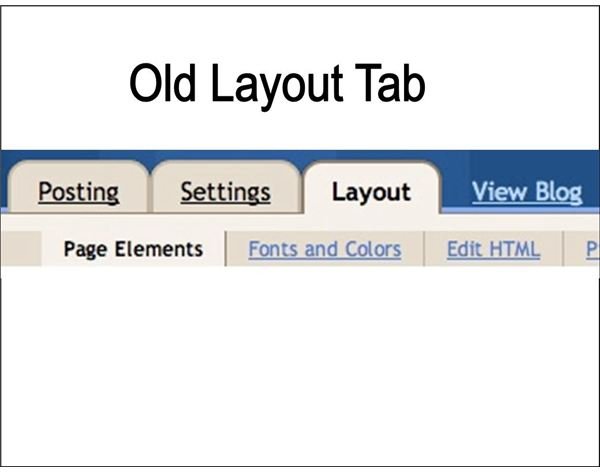 Blogger Layout Tab Replaced with Design Tab
Since June 2010, Blogger's Blog Layout Tab is no longer there in its usual place. Blogger has added a lot
more functionality and flexibility to the delight of the more technically inclined users, but to the frustration of others who found that the Layout Tab in the dashboard had disappeared without notice.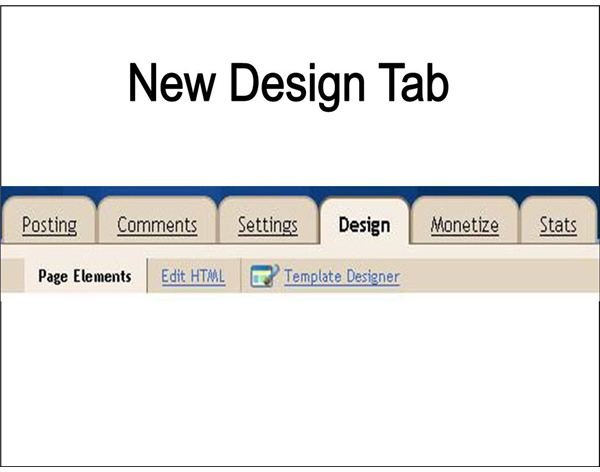 In the new dashboard, the Layout Tab had been replaced by a new Design Tab. In order to change the blog layout, we will now have to click on the Design Tab and then click on the new Template Designer.You will then be able to see 4 categories in the right sidebar, which are Templates, Background, Layout and Advanced. This enables you to do some pretty advanced customizations without having to do any hard coding to alter the look and feel of your blog.
In the new settings, you are able to either expand preview to view your blog layout or to show controls, where you can change the blog design.
Blogger's Blog Layout Dashboard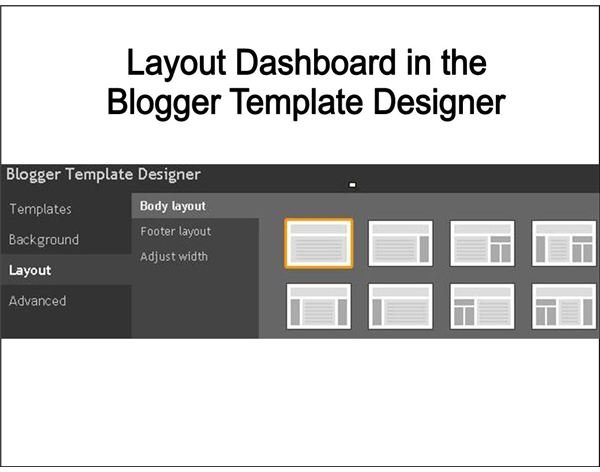 In the Blogger Template Designer, click on Layout, and it will take you to the Layout dashboard. Firstly, choose the Body layout of your blog. You can choose to have a blog layout of one, two or three columns. You can also choose the numbers of sidebars that you want, as well as where you want them to be positioned. This flexibility is great as it gives users greater maneuverability, especially for those who want to optimize their earnings from their blog. Layout of the blog plays a great part in optimizing the monetization of the blog.
Next, select the Footer layout. You can choose to have one, two or three gadgets in the footer of your blog. These are the places where Google gadgets can be added to your blog.
If you would like to change the width of your blog, all you have to do is click on Adjust width and then move the arrow to the right or left of the bar to adjust the width of your blog according to your preferences. You can preview your blog right below the control panel. If you would like reset it back to the original template width, click on Reset widths to template default.
Once you are done, click on Apply to Blog, the orange button on the top right corner of your control panel.
Adding Google Gadgets to your Blog Layout
To add Google gadgets to your blog layout, click on Back to Blogger at the top of the Blogger Template Designer. In the Page Elements setting, click on Add a Gadget in your blog layout. A pop-up will appear, where you can select the gadgets that you would like to be added to your Blogger blog.
References