Best Hotel Search Engines To Plan Your Vacation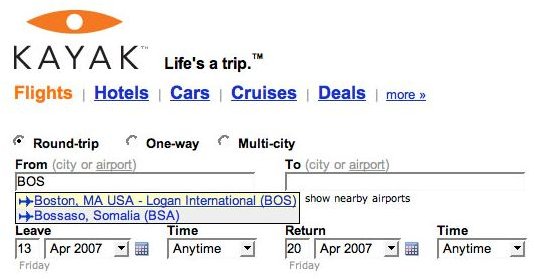 Kayak
Kayak is a user friendly site that is aware of the needs of a potential traveler and that a great deal of information is sometimes required
to help in making decisions. Although this is a travel site and their site displays hotel accommodation, there are however some important differences; they do not actually sell hotel rooms or anything else!
Like any other hotel search engine site, Kayak will assist you in finding what you want. However, it will also give you comparable options and once you have found a service that meets your criteria, you make a booking from the source of your choice. Their user friendly tools will help you plan, with an in-depth understanding of hotel stays and plane fares.
Hotwire

Hotwire maintains special relationships with major travel providers; to assist them in filling rooms for hotels which would otherwise remain unsold. They are proud to say that their customers are able to obtain them at prices lower than displayed on other travel sites. As a leading hotel search engine site specializing in discounts, Hotwire is in a position to offer you low prices that you will not obtain from other sources.
Yapta
Yapta has the intention of helping you to contend with the fluctuation of travel prices to enable you to be aware of when to "purchase low." You are probably aware that hotel rates are extremely volatile. A room in a five star hotel may vary in price to the extent of over $200 per day! This raises the question of how does the average traveler know when to book a hotel room and be confident they are benefiting? This is where you need a hotel search engine site called Yapta.
Priceline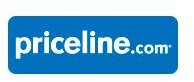 Priceline offers a unique service, where travelers can shop for comparative and competitive prices from over sixty thousand hotels worldwide. You are able to select your preferred hotel and the price; or you can state the price you will pay and possibly get even greater savings. Recognized as one of the best hotel search engines, they offer a "Best price and Quality" guarantee and confirm that you can be certain of obtaining the lowest rate at top level hotels, even with last minute bookings.
Tripadvisor
Tripadvisor is stated to be the largest travel site in the world and enables travelers to plan for a perfect travel experience. Their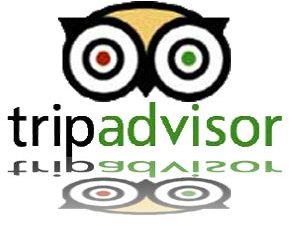 popular branded sites contribute to the making of the largest travelling community worldwide with over forty million unique visitors per month. With China included, their sites and subsidiaries operating in twenty three countries internationally provide the tourist industry, with millions of potential travelers.
Try one of these sites next time you're looking for a hotel room. You could save a bundle!
References