How Does One iSync Google Calendar?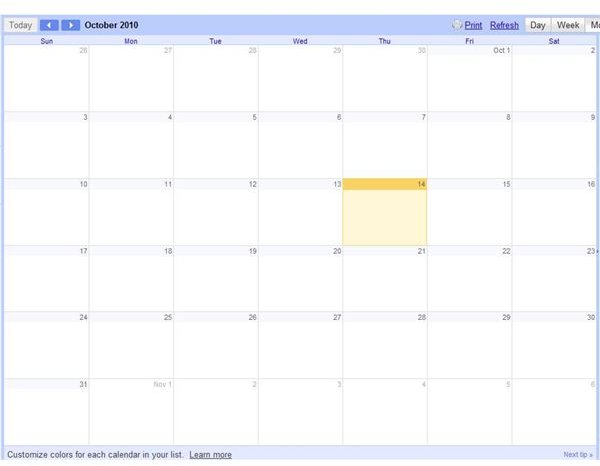 iSync Google Calendar?
If you're not already familiar with iSync, it is an Apple platform program that allows users to synchronize the information they store in iCal and the Address Book on Mac OSX with other programs. Google Calendar does work with iSync, but you need to make sure that the programs are configured to work with each other. By taking the time to learn how to properly iSync Google Calendar, you can be sure that your appointments and contact information will be with you whenever you may need them. While there are many reasons you might want to use iSync with Google Calendar, the biggest plus is that you will always know that all your information is in the proper place.
First, Set Up a Subscription to Google Calendar Using iCal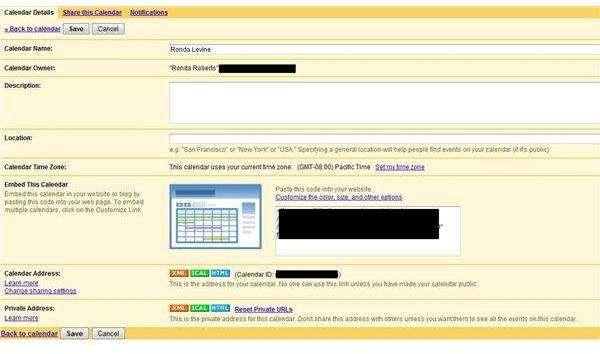 To use iSync with Google Calendar, the first thing you will need to do is subscribe to Google Calendar using iCal. Until you do this, Syncing Google Calendar with other applications will be a difficult task. To set up your subscription of Google Calendar using iCal, follow these steps:
In iCal, you will first need to go to preferences and then select the accounts tab from the menu.
Click on the "+" button to add a new account.
Next, you will need to enter your account information in the popup window, including your username and password.
Under "Server Options" you will need to paste the following substituting your email address for the email address used to log into Gmail:
https://www.google.com/calendar/dav/

[email protected]

/user.
Leave the authentication box unchecked.
Click "add."
Select the calendar(s) you would like to subscribe to under delegation. Also, make sure that your email address has been entered in so that when you create events in Google Calendar you can be sure to invite others to them.
Now, Google Calendar will sync with iCal so long as any changes you make to your calendar in iCal are done inside your Google Calendar box. You are now ready to use iSync to ensure that your information is current on your mobile device.
Next, Set Up iSync to Synchronize with Google Calendar in iCal
Now that you have set up iCal to sync with Google Calendar, you are ready to set up iSync. Setting up iSync will not be difficult, especially if you have already set up a phone as a device. Here are the steps to use iSync with Google Calendar:
If you have not already added your phone or other device to iSync, take a moment and do this now.
Select the icon for the device you wish to sync your Google Calendar with.
Now, select the calendar(s) you would like to synchronize with that device.
Your Google Calendar should now show up in your phone.
Beware that this sync only goes one way - from Google Calendar to iSync to your phone and not the other way. Make sure if you add an appointment to your phone that you make sure to update it in your computer as well.