Dealing with the Google Search Blank Page: Basic Troubleshooting and System Fixes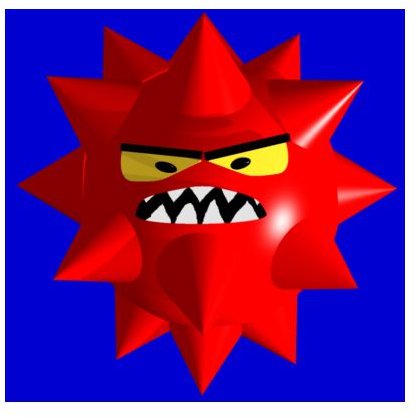 Before you get started trying to fix the Google search blank page problem, get a little bit more information:
Do other browsers deliver valid Google results or do they give you the same blank page? This will help determine whether you have a problem with your system or if it's just with one of your Internet browsers.
If all of your browsers return the Google search results blank page, you may have a problem with your system that needs to be addressed.
Keep in mind that anytime you have a problem with getting a blank page when you search, your system has likely been altered by a virus or malware program.
Image Credit: Wikimedia Commons/Chnodomar
Checking Your System
You should always have software running on your system that protects against viruses, spyware, and other malware. Although many of these programs will not detect the cause of your Google search blank page problem, you still will experience less frequent issues with your computer.
Before you get started, go ahead and do a full system scan. If you find that your system does not allow you to scan for viruses, spyware, and malware, you likely have an infection that is beyond the scope of this article.
System Fixes for the Blank Page Problem
1. Check your .hosts file. This file is normally found in your C:\Windows\System32\drivers\etc folder. Right click on this file and choose "Open with" and then choose "Notepad" or open in manually from Notepad. Check this file for mentions of Google. Domains listed in the right column are redirected to IP addresses on the left. If nothing's here, move on. If your .hosts file is very long, make a copy of it and then delete everything except "127.0.0.1 localhost" in the original file. Save the file and then close and reopen your Internet broswer.
2. Flush your DNS. Open a command prompt and type in "ipconfig /flushdns." This will reset the way your computer looks up destination addresses. If your DNS subsystem is giving you the Google search results blank page, this should solve it.
3. Rebuild your Winsock. To restore your Winsock, open a command prompt and enter the following and then press : "netsh winsock reset catalog" if you are sure that your problem is only with IP and don't want to rebuild all your network settings, type in "netsh int ip reset c:logfile.txt" and then press . You may also try a Winsock fix utility, but be sure to use it only if you trust its source.
4. System Restore. If none of your other options have worked, use System Restore to restore your system to a time when you know it was working properly.
Checking Your Browser Settings
A common browser problem responsible for the Google search blank page is having Meta Refresh turned off. This value may not be an option in every browser, so you may have to look for it. In Internet Explorer 8, you can find this setting by clicking "Tools" on the menu and then "Internet Options." Click the "Security" tab and then click the "Custom Level" button. Next, scroll about halfway down to the "Miscellaneous" section to see if "Allow META REFRESH" is enabled or not.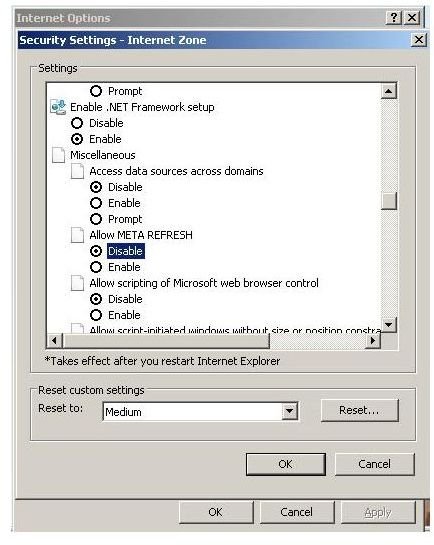 If this is set to disable, you need to click "Enable," confirm the change and then click "OK."
If your security settings have been changed by a virus or malware program, you may not be able to save your security settings. Be sure to go back in to see if your change was actually saved.
Now, go to Google and do a search to see if you have resolved the Google search results blank page (i.e. you get normal results).
Testing Your Meta Refresh
To test the way your browser handles Meta Refresh, create a file called "refresher.html" and save it to your desktop. Now enter the following as the contents of your file:
Now save the file and open it in your browser. If you get a message saying that your browser could not find "zzz," your broswer is attempting to find that site, meaning that your Meta Refresh is working.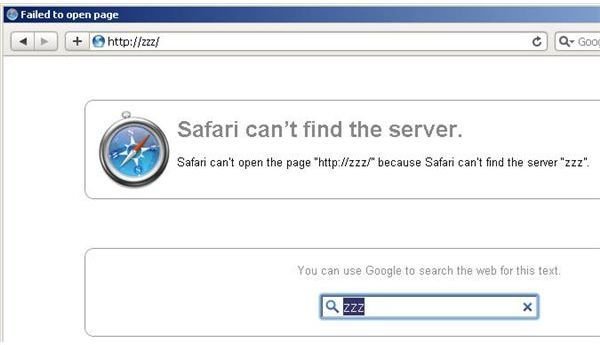 Final Notes: Google Search Results Blank Page
What many call the "Google search blank page" virus many times is a side effect of other viruses, spyware programs, or malware that has been introduced into your system. Also, when your antivirus software cleans a malicious file, it often does not know to repair your other settings, leaving behind issues such as the Google search results blank page problem.
Image Credits: Screen shots taken by Bruce Tyson