Ten Best Places to Find Free, Cute Blogger Backgrounds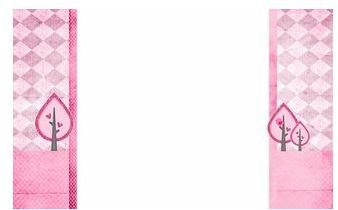 Blogaholic Designs
Do you think you might be a blogaholic? If so, you might want to check out the cute Blogger backgrounds at Blogaholic Designs. The site offers dozens of free designs, which you can browse through or search by styles and other categories. All of the designs look great, but some of the cutest include Sweet Tweet (shown here), Love Tag and Polka Dot Punch.
Blogskins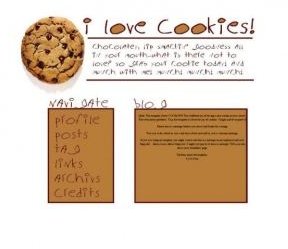 Blogskins boasts tons of Blogger backgrounds, but if you search those tagged with the keyword "cute," you will find an abundance of adorable designs. Be sure to check out I Love You and Your Candy, Cutiepup and I Love Cookies, shown here.
Cutest Blog on the Block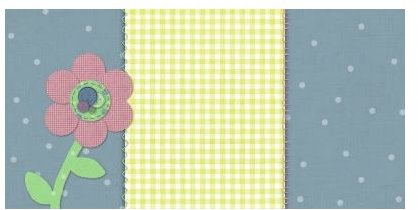 With a moniker like this, how can you go wrong with a Blogger background from The Cutest Blog on the Block? The only problem with the selection of background templates available here is that there are so many cute choices, so you may have a really hard time settling on just one. Top picks include Hearts Aflutter, Peekaboo Santa and Patchwork Flowers, pictured here.
Dotty Dot Dot Designs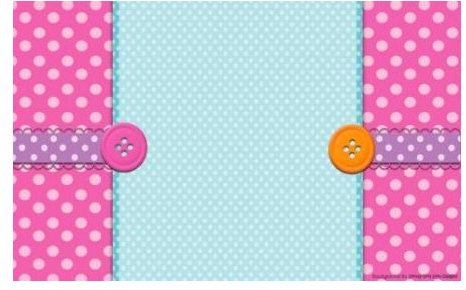 Dotty Dot Dot Designs offers Blogger backgrounds under a Creative Commons license. These are free background templates, provided you abide by the terms of use, which request that you use the backgrounds for personal or commercial blog use but don't sell them, give them away or take credit for them. Be prepared to spend some time looking through the countless backgrounds, but don't miss super-cute ones such as Pink Bubbly, Scribbled and Sewn and the background that lent its name to the site, Dotty Dot Dot, shown here.
Free Blogger Backgrounds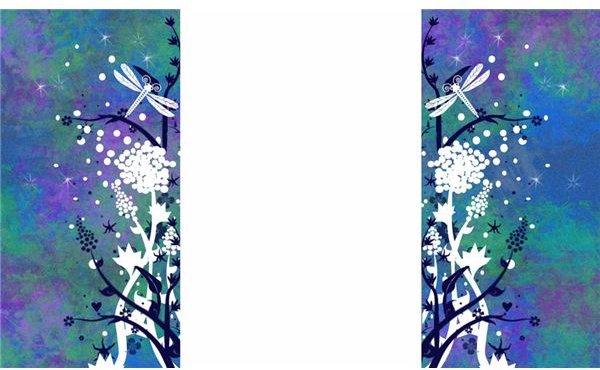 Just as its name implies, Free Blogger Backgrounds offers pages of backgrounds to jazz up your Blogger site. Peruse the possibilities or perform a keyword search to find what you are looking for. Pretty in Pink is a cute one, as are Live Laugh Love and Sookies Fairy Garden, pictured right.
Hot Bliggity Blog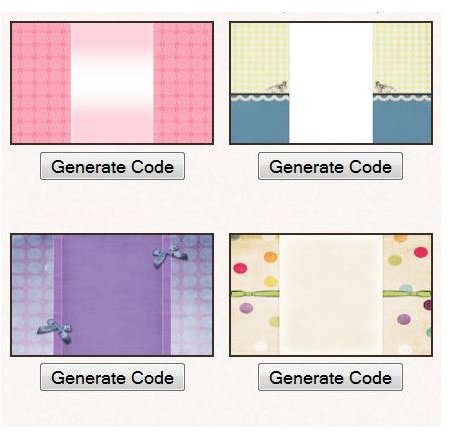 Hot Bliggity Blog, can you ever find some cute, free backgrounds here. Browse through the background gallery or do a keyword search for a suitable template. These backgrounds don't have names, but searching the keyword cute turns up offerings such as those pictured here.
iPietoon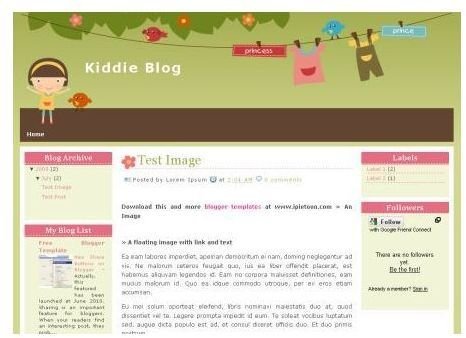 iPietoon is a free template and blog design resource. You may have to do a little digging through the posts on this blog to find free backgrounds, but they are worth it. Look for backgrounds such as Kiddie Blog, pictured right, Reading Books and She's a Lady.
Scrap My Blog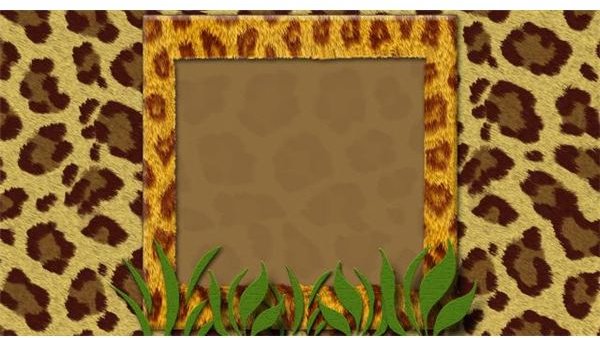 If you are a scrap booking fanatic, you are sure to love the backgrounds available at Scrap My Blog. Along with scrap booking tips and kits, this site offers several pages of free down loadable backgrounds that will doll up your blog in a hurry. Don't miss Block Paper, Rain and Leopard, pictured here.
Shabby Blogs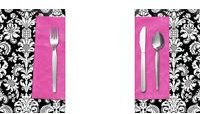 Shabby chic is always cute, and the blog backgrounds at Shabby Blogs are no exception. Charming, vintage designs include Jeans and a T-Shirt, Goody Gumdrops and Betty's Bonbons, pictured here. Even the names of the backgrounds are adorable!
Yummy Lolly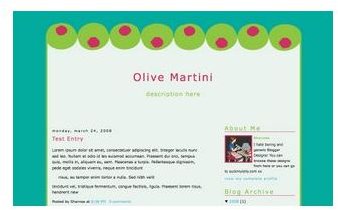 You might not realize it immediately when you go to this site, but Yummy Lolly has dozens of Blogger backgrounds. The key is scrolling down the main page to the Browse Designs section in the right column. You can browse by color or by type and find cute designs such as Slugs and Snails, Lazy Afternoon and Olive Martini, shown here.
Once you have found the perfect background, you can upload it to your Blogger page. Read Using Templates in Blogger for detailed instructions on how to add background templates to your Blogger account.