Google Docs Blocked Issues Fixes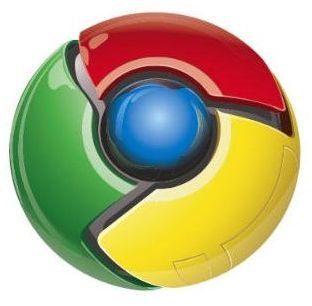 Are Your Google Docs Blocked?
Have you been working hard on a spreadsheet, saved it while you went for dinner and returned to your computer to continue, only to find your Google documents blocked?
Many users have reported a 403 Forbidden message, with a passage of test similar to the following:
We're sorry…
… but your query looks similar to automated requests from a computer virus or spyware application. To protect our users, we can't process your request right now.
We'll restore your access as quickly as possible, so try again soon. In the meantime, if you suspect that your computer or network has been infected, you might want to run a virus checker or spyware remover to make sure that your systems are free of viruses and other spurious software.
We apologize for the inconvenience, and hope we'll see you again on Google.
Although this problem has appeared from time to time since mid 2009, Google hasn't as yet applied a fully working fix to it.
However, there are a couple of ways around it, which we will now take a look at.
Download and use Chrome
Initial fixes to resolve the problem centered on cookies and the web browser cache – however even manually clearing these files usually results in no change.
One useful way around this problem is to try a different browser. While it might seem odd to lose faith with one Google product (docs) but trust another (such as Chrome) this has been shown to work on at least a couple of occasions.
Whether it is Chrome, Firefox, Safari or Opera that you opt to use, just make sure it isn't the one you usually use. So if your preferred browser is Firefox, switch to Internet Explorer, for instance.
Once installed, your new browser should give you access to your blocked Google docs.
Access via Gmail
Another more successful method of regaining access to blocked Google docs is via Gmail.
When using Google Docs, the system regularly updates your Gmail account with notification of recent edits. By opening your Gmail account and checking one of these emails, you can open your Google document by clicking the "Click here" link.
For instance, the email might read:
Open the current version of your Google Document "Brighthub Lists": Click here
By clicking the link, you can regain access to your blocked Google doc!
Alternatives to Google Docs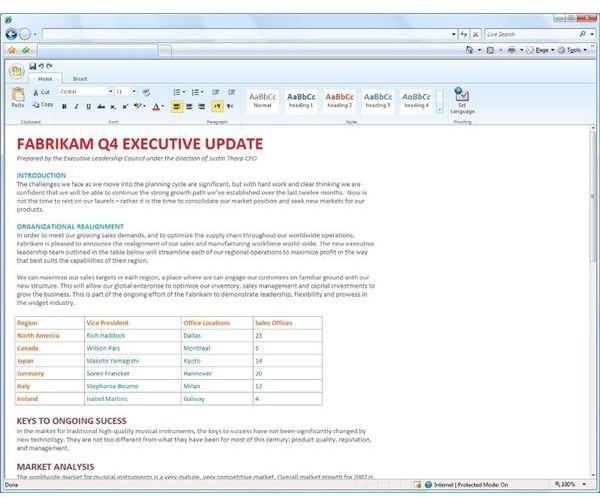 There are other ways around this problem, such as saving an offline copy. However given the flexibility Google Documents offers, this is an unusual choice, to say the least. My own preferred solution is to work offline, and upload documents to a central online location so that they're available to me wherever I am.
Your own solution however might be to try an alternative online document tool.
For instance, Zoho (www.zoho.com) offers a range of price plans for different types of users – their word processor, spreadsheet and presentation apps are free to use and Zoho charges $3 per month for online storage. See our guide Comparing Zoho and Google Docs for help on making a decision on this.
Alternatively, you could try the new Microsoft Office Web Apps. This online version of Word, Excel, PowerPoint and OneNote uses the Microsoft SkyDrive cloud storage system that can be accessed via any Hotmail or Windows Live email account. The principle of Microsoft Office Web Apps is the same as that of Google Documents, with documents easily created, edited and saved via your browser.
Visit office.microsoft.com/web-apps to start using Microsoft Office Web Apps, or check find out more by reading Microsoft Office in Your Browser!